Slavonia holds raw beauty worthy of exploration and immense admiration.
The cultural heritage, traditional music and cuisine of Slavonia are a blend of historical influences making it quite distinct. Also known as The Golden Valley for both wheat growing and wine growing, including the famous Kutjevo wine growing district.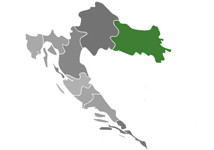 Emerging rather remarkably from its recent turbulent history is a region in Croatia unique to the rest. Here lies a land not only ample with the agricultural fertility of which it is famed for, but abundant with strength and resiliency.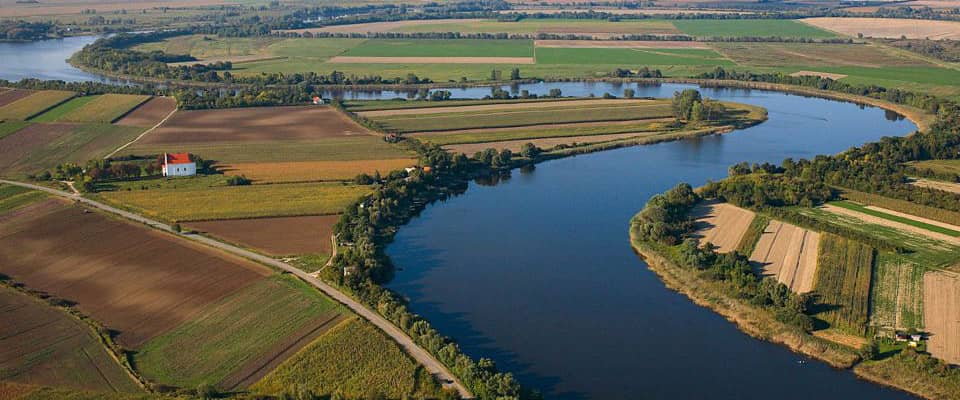 Slavonia's heritage is that of a place which has repeatedly found itself in the midst of human strife and struggle. Architecture and local cultural character reveal traces of occupation from the Romans, the Turks, and the Hungarians. Its inhabitants however, are distinctly Croatian, and above all are people whom move forward with style and dignity. From the art of its architecture, to the charm of its countryside, in the severity of its scars, Slavonia holds raw beauty worthy of exploration and immense admiration.
Highlights of Slavonia
Slavonia's main attribute is excellent gastronomy. If you ask anyone what to do in Slavonia, first answer is going to contain a long list of delicious meals and fine vine! But let's put food aside, and concentrate on what to visit. Vukovar still bears scars of Homeland War, there are awesome fortresses in Slavonski Brod and Osijek and volcanic pillars on Papuk, similar to famous Giant's Causeway.
When to visit Slavonia
Truly beautiful in later spring and early summer when forests are green and fields are golden. Early stages of autumn are also very interesting, just when leaves start changing colour.
How to get to Slavonia
There is an airport in Osijek that is busy during summer, and rail-road and motorway leading from Zagreb. In few years, an European motorway is going to lead from Budapest to Osijek, across Slavonija, further down south.
---
Top 5 things to do in Slavonia
Dakovo Cathedral
Fortress in Slavonski Brod
Nature Park Kopački Rit
Ruzica town near Orahovica
"Đakovački vezovi" festival
---