The reconstruction of this magnificent defensive tower took years and required a lot of work, money and patience. Finally, in full glory, it once again opened its doors.
In April 2013 was the grandiose opening of the reconstructed Sokol tower in Dunave - Konavle. Visitors enjoyed a medieval crossbow tournament held by the Association of Crossbowmen from Rab island.
In addition to the fortification, whose history goes back to the Chalcolithic, 4,000 years ago, the Sokol tower also houses an archaeological collection of jewellery, decorative and utilitarian objects and weapons from the Copper, Bronze and Iron Age, through the Classical era and the Middle Ages.
Photos © Društvo prijatelja dubrovačke starine
Highlights of Dubrovnik Republic Tour
Join a private tour and discover the rich history of Konavle, Dubrovnik, and Pelješac.
Your expert guide will take you through the region and provide insights into the political power struggles that shaped its past. Marvel at the breathtaking views of the Konavle Valley from the ancient Sokol Tower and immerse yourself in the region's history with a walking tour of Cavtat. Indulge in the local delicacies and famous wines of Ston on the Pelješac Peninsula. Your tour includes round-trip transportation from your Dubrovnik hotel, as well as all taxes, fees, and a driver/guide.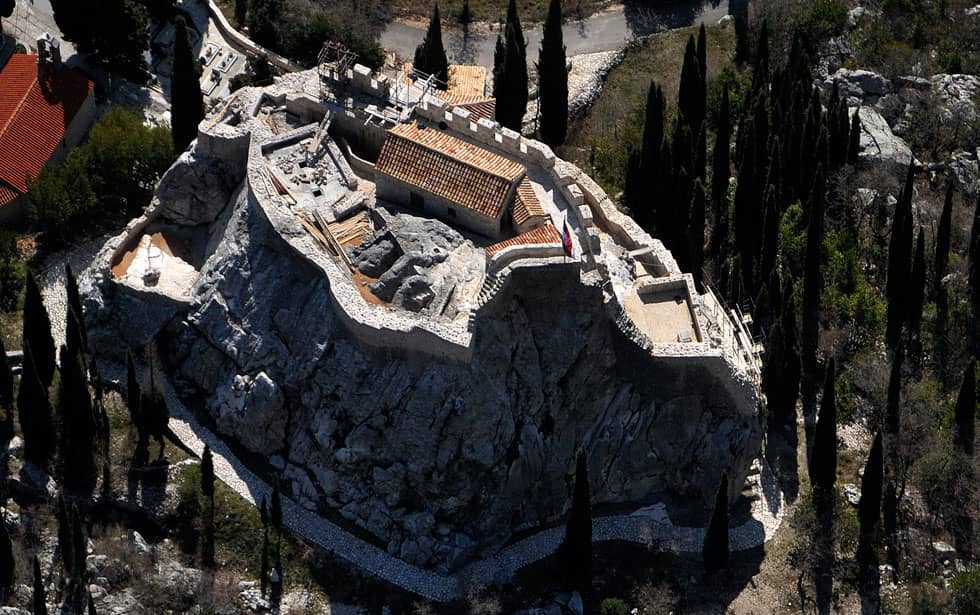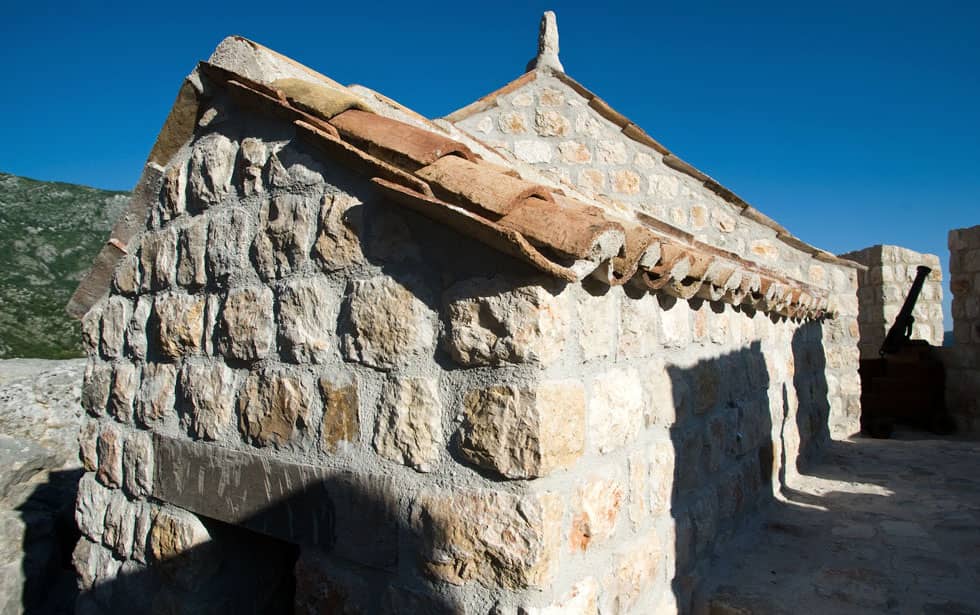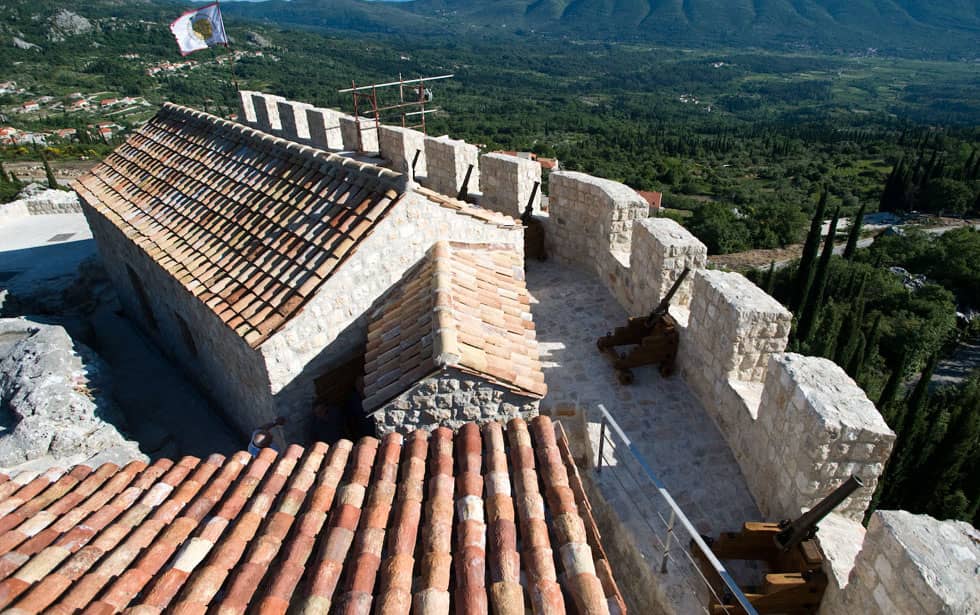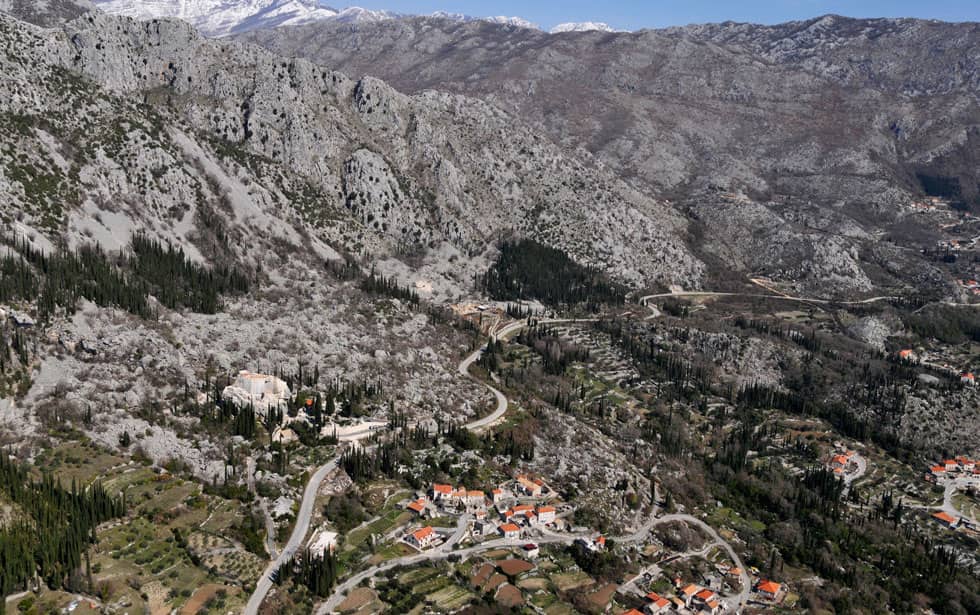 ---