Owned by well known and respected family Šare, Oyster and Sushi bar Bota was a wish come true when it opened it's door.
To be honest, Dubrovnik at one point needed a break from vast Mediterranean cuisine and to try something else. In the heart of Old Town Dubrovnik, just behind the cathedral, Bota opened it's doors and boosted Dubrovnik's gastronomy to a whole different level. One wouldn't expect a sushi restaurant inside Dubrovnik, but the sole name of family Šare guarantees excellent quality and near authentic Japanese sushi meals. Near? Well, yes, some are with a local twist...
Bota offers finest fresh fish from Adriatic sea in their sushi meals. It is not quite known fact, but 99% of tuna from Croatian fisher nets end up in sushi restaurants in Japan! Family Bota is also well known for their oysters, so if you are not a big fan of sushi, don't miss a chance to try some fresh oysters. Especially if you are not planning to visit Ston, where they are harvested.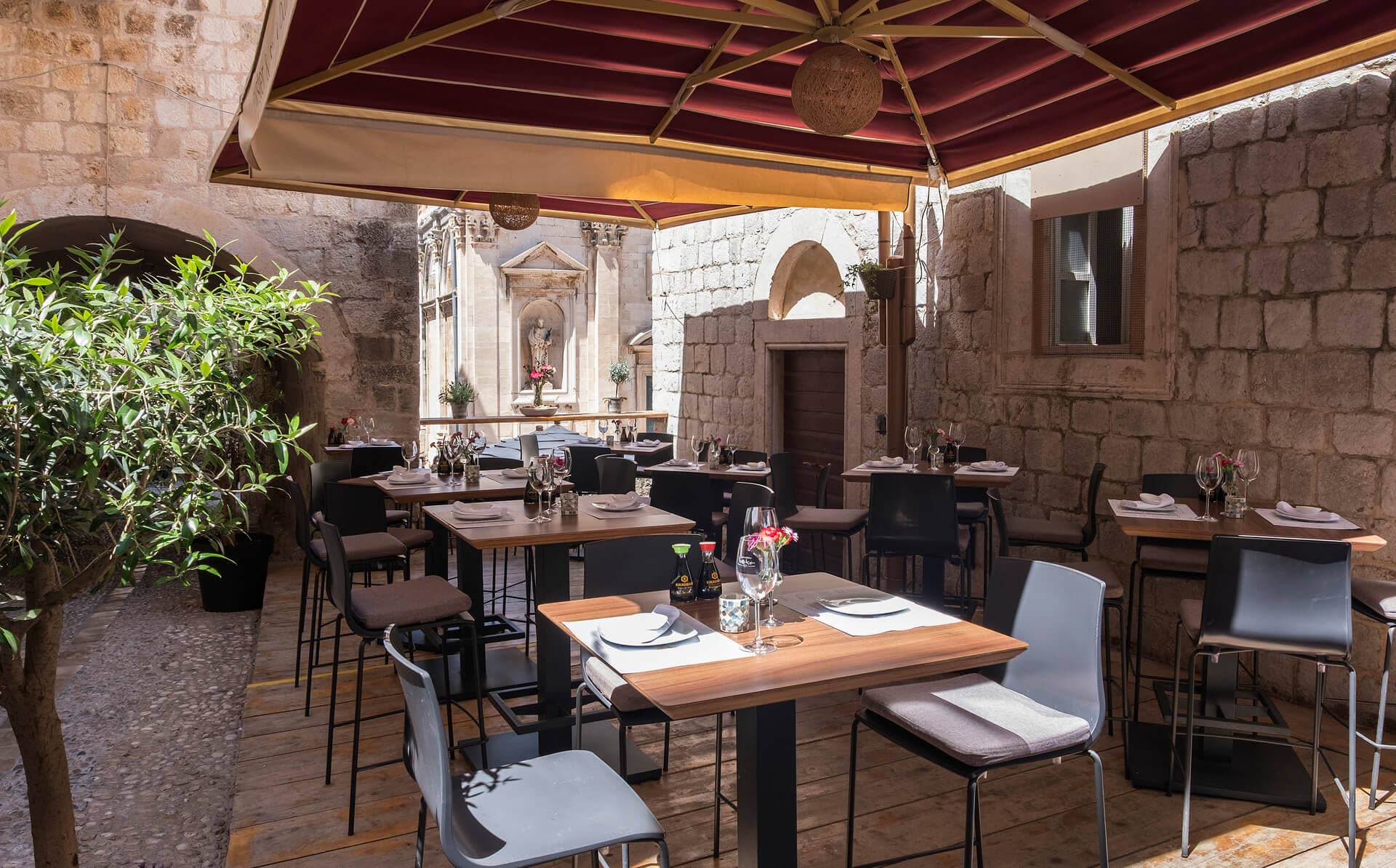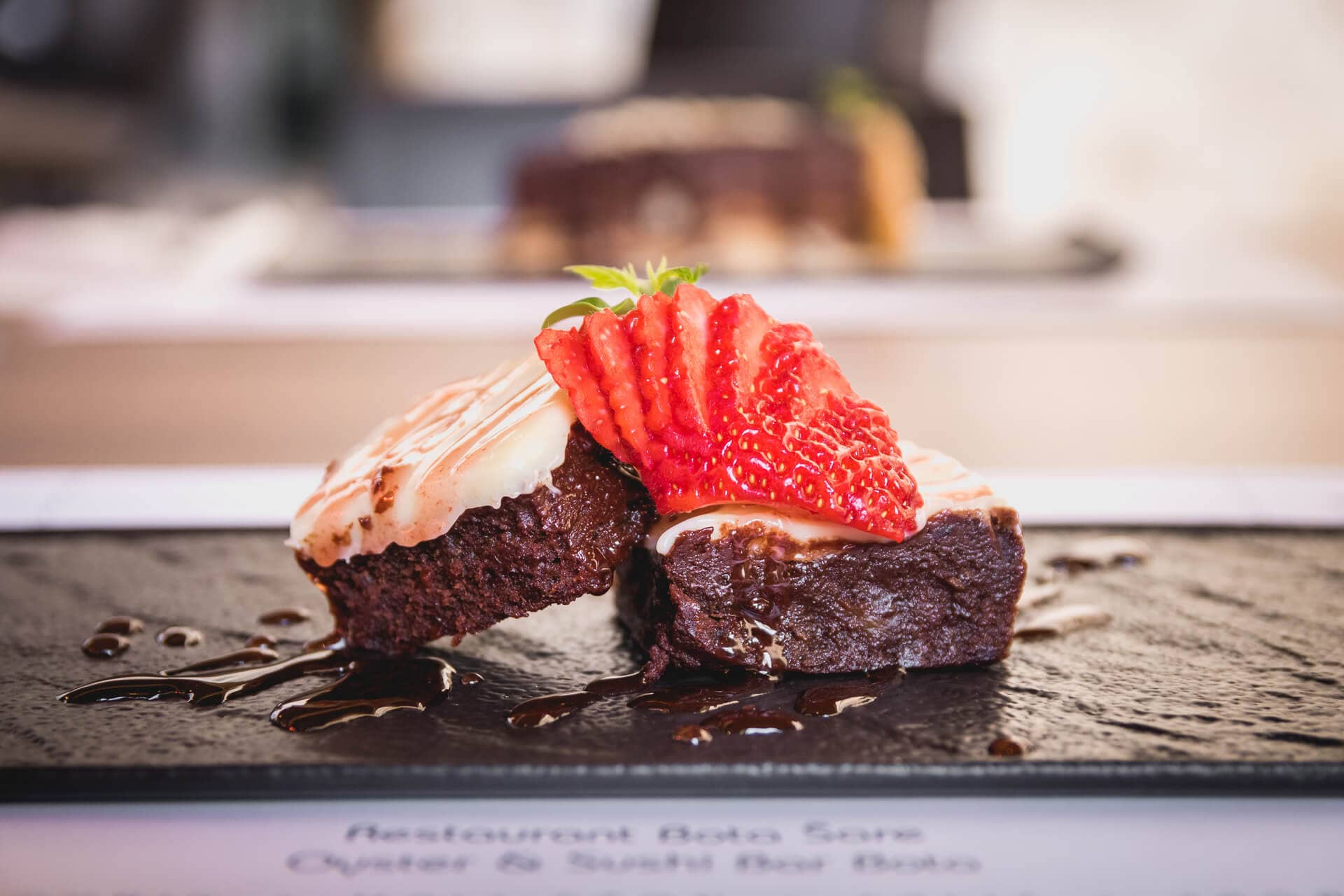 Source:
Bota Oyster & Sushi Bar
Working Hours
Daily 09:00-24:00
Features
WiFi, Outdoor seating
Address & contact details
Street: Od Pustijerne bb
Postcode: 20000
City: Dubrovnik

Website: Bota Oyster & Sushi Bar
---
Where to stay in Dubrovnik
Our top picks for where to stay in Dubrovnik.
Hotels and apartments in Dubrovnik