Founded in 1846, the Archaeological museum is a direct successor to the oldest museum institution in Zagreb - the National Museum.
The museum is housed in the beautiful Vranyczany-Hafner palace on the Nikola Subic Zrinski square,popularly referred to as Zrinjevac. The palace itself was built in 1878 and has one of the most finest facades in Zagreb.
Collections
The museum has a collection of over 400,000 artefacts in five main departments: the Prehistoric collection, an Egyptian collection ( the only one in this region), the Greek and Roman collection, a Numismatic collection (one of the largest in Europe and beyond) and the Medieval collection.
The Egyptian collection at the Archaeological museum is one of a kind in this part of Europe. An exceptional artefact of the Egyptian collection is the Liber Linteus Zagrabiensis - the linen book of Zagreb - with the world's longest extant Etruscan text dated to approximately 250BC. There are indications that text is most likely a ritual calendar, but as the Etruscan language is not fully understood, most of it remains untranslated.
Old Zagreb Private Tour
Discover the history, culture, and modern way of life of Zagreb, the capital of Croatia, on this two-hour introduction tour.
With a leisurely pace, you'll explore the medieval precursors of Zagreb, Gradec and Kaptol, as well as all the essential sights of the city, including Ban Jelačić Square, Stone Gate, St. Mark's Church, Lotrščak Tower, and Zagreb Cathedral, among many others. Along the way, your knowledgeable guide will provide recommendations for places to visit during your free time, ensuring that you have an informative and enjoyable experience.
Don't miss this!
The prehistoric collection is the most impressive one - it contains over 78.000 items! It is one of the most complete collections of its kind in this part of Europe. During spring an interesting exhibition of ancient stone monuments located in the museum's courtyard is open for visits.
Museum for kids
Museum mascot, jolly animated character named Arhimir, will explain exhibited items to your kids in a fun and educational way. Arhimir can teach your kids how to read and write hieroglyphs, explain how stone hatchets were made in prehistoric age or introduce your kids to archaeologists and their job.
Our recommendation
Be sure to visit the Archaeological museum in Zagreb - it has excellent collection and it's fun an educational for all ages, especially for kids!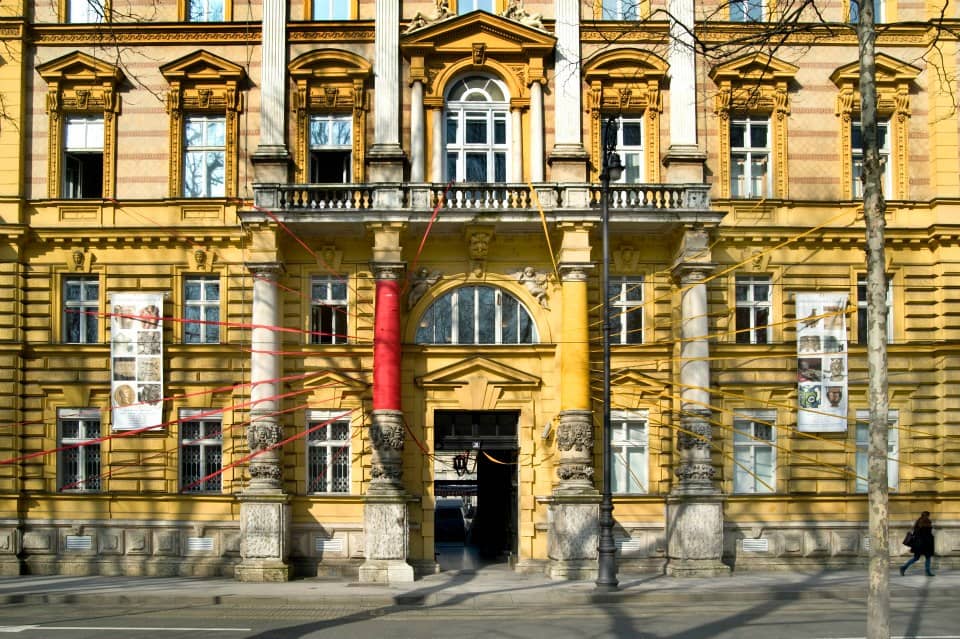 Tickets
Free admission
Working Hours
Tuesday - Wednesday, Friday 12 - 4 pm, Thursday 12 - 6 pm, Saturday 10 - 2 pm
Features
Over 450,000 varied artefacts and monuments
Address & contact details
Street: Zrinjevac 19
Postcode: 10000
City: Zagreb

---
Where to stay in Zagreb
Our top picks for where to stay in Zagreb.
Hotels and Places to Stay in Zagreb