Zagreb Hotels and Places to Stay
Where to stay in Zagreb
A fine selection of hotels, apartments and resorts in Zagreb according to travellers ratings. Zagreb has a long tradition of luxury hotels, starting with luxurious hotel "Palace" that opened it's doors in 1909. The first hotel in Zagreb however, was Hotel Pruckner (Ilica street 44) that was built in 1844., almost 20 years before Zagreb was connected by rail to Vienna and the rest of Europe.
By the end of 19th century, numerous hotels and inns opened up and concentrated around Zrinjevac Park, which still serves as the central tourist attraction in Zagreb.
If you are looking for a more affordable way to spend a night in Zagreb check out the selection of hostels in Zagreb.
---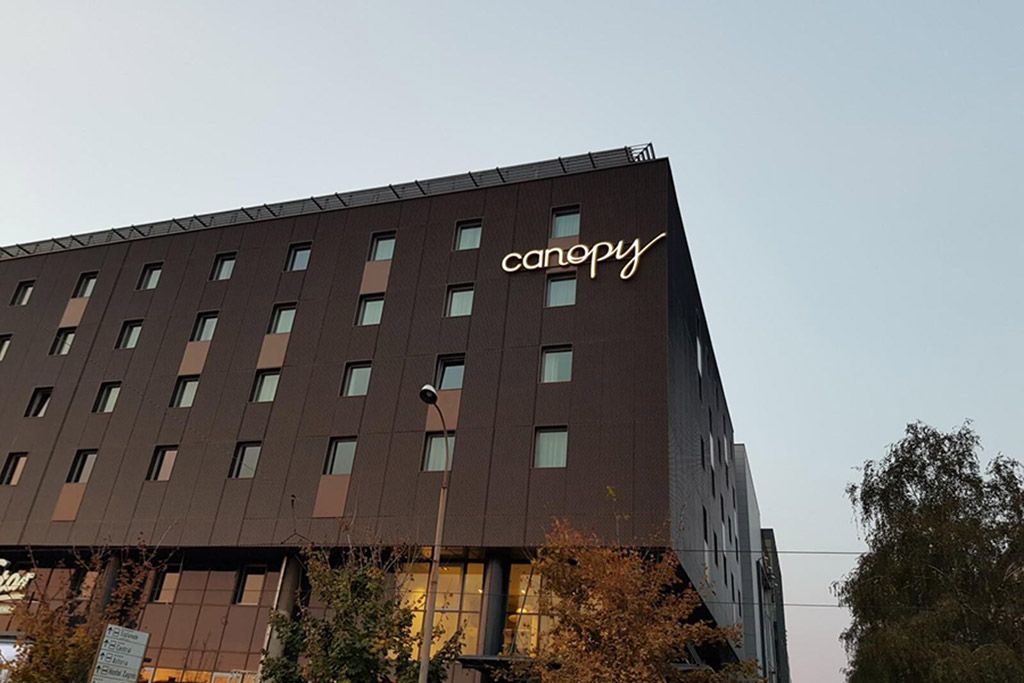 Zagreb, Croatia
Distance to centre 1.4 km
Located right in the heart of Croatia's capital, Canopy by Hilton Zagreb - City Centre is the ideal place for exploring the best of Zagreb. The hotel is also just minutes from the main railway station.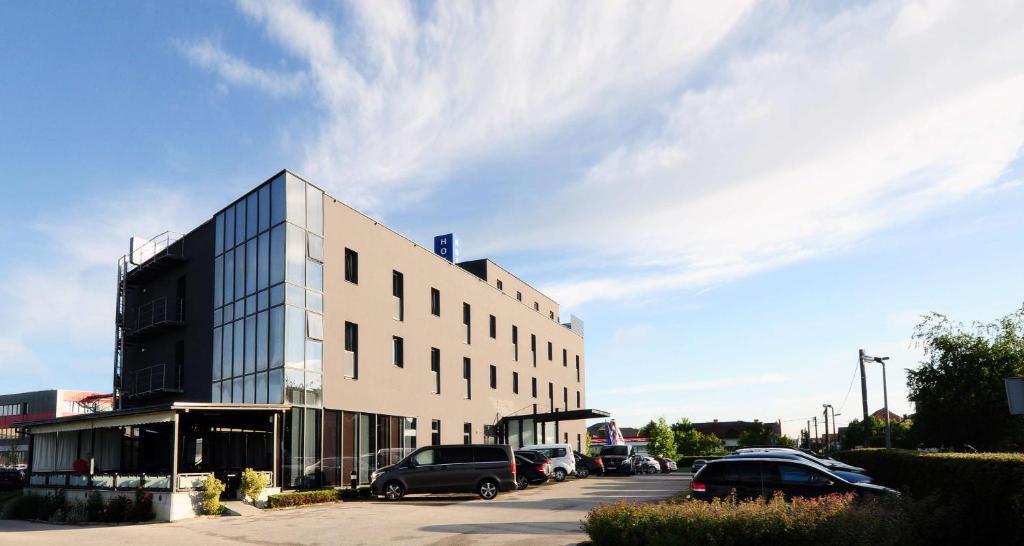 Zagreb, Croatia
Distance to centre 10.7 km
Hotel Stella is located on the main road to Zagreb centre, only a 10-minute drive from Zagreb's Dr. Franja Tuđmana Airport. A public bus stops close to Best Western Hotel Stella takes guests to the centre in 15 minutes.