Best museums and art galleries to visit in Zagreb
Zagreb is rich in history. Museums in Zagreb range from classic to contemporary arts enabling visitors to learn about the past, traditions, and enjoy beautiful works of arts and crafts.
---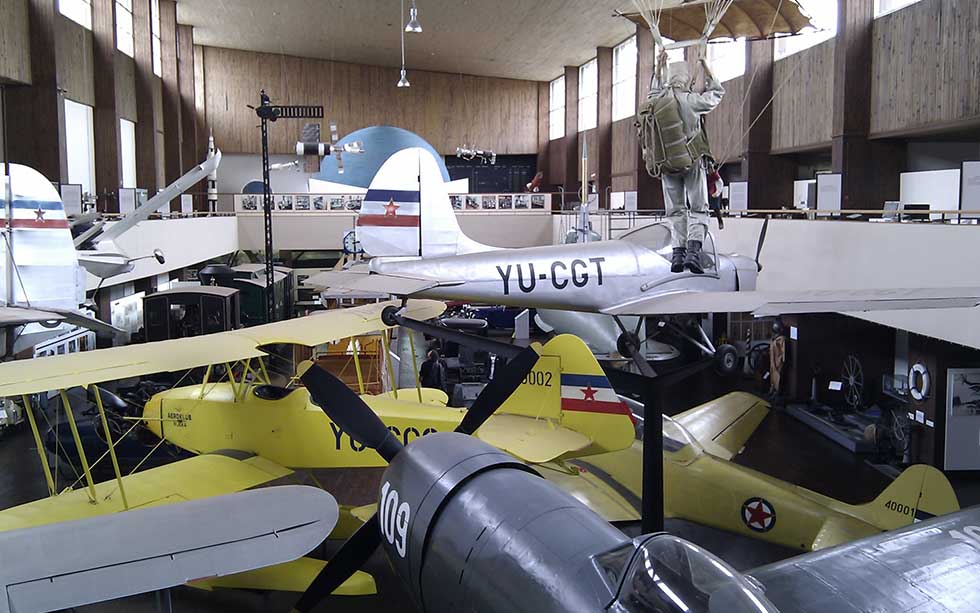 Zagreb's Technical museum and its 60 year tradition proudly follows the footsteps of the great science and technology museums of the world. It is one of the cities' gems.
Zagreb's Typhlological Museum is a public institution that collects and stores contemporary art exhibits designed to be felt and introduces the social community to the world of those with special needs, with an emphasis on people with visual impairment.