Top-Rated Tourist Attractions and things to see/do in Cavtat
Cavtat has a charming Old Town dating back to the 15th century. Narrow streets and historic buildings provide a delightful maze to explore. Along the waterfront promenade you can enjoy a variety of shops, cafes, and restaurants.
Cavtat's rich cultural history invites visitors to explore its heritage in many ways. Don't forget to stop by the Church of St. Nicholas, where you can explore an impressive collection of ancient relics and artwork.
The Racic Mausoleum, a fine example of modernist architecture, serves as the final resting place of the Racic family. Meanwhile, art enthusiasts can indulge in the Bukovac House and Gallery, which is located in the centre of Cavtat and boasts an impressive collection of paintings and sculptures created by local artists.
---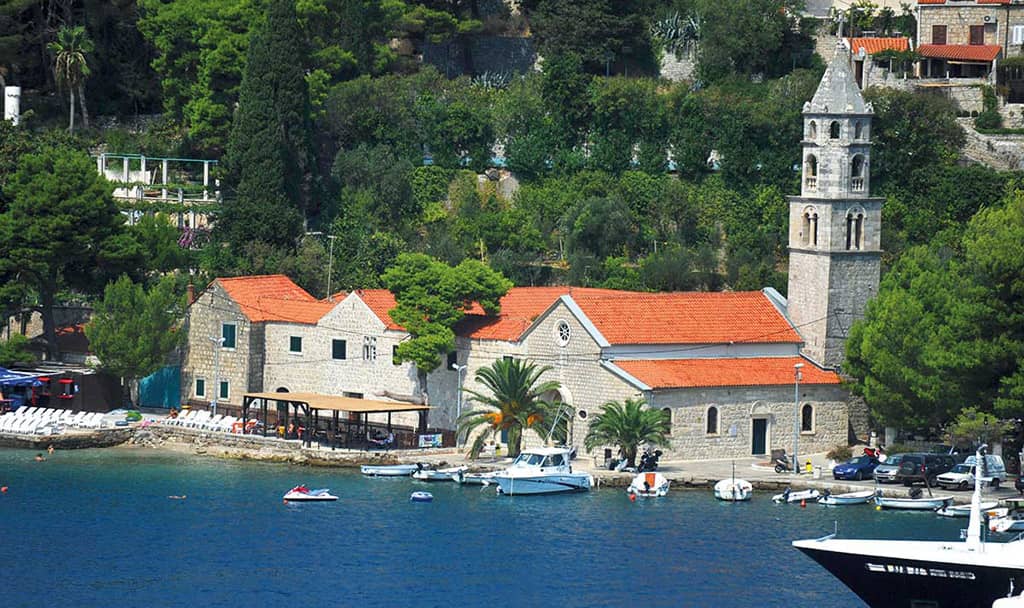 The Gothic-renaissance Franciscan monastery and the church with bell tower lie at the foot of St. Rocco hill on the western peninsula. Also called the Monastery of Our Lady of the Snows.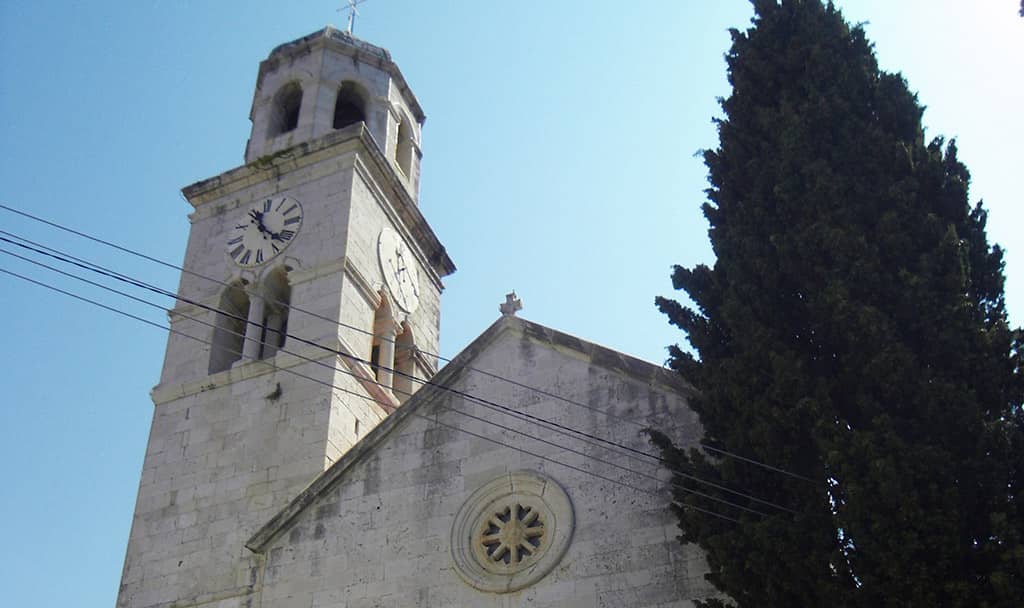 The St. Nicholas church, the Cavtat parish church is ideally positioned in the centre of Cavtat overlooking Luka bay.