Well known as an English pub in Dubrovnik, because of its owners, The Gaffe is an Irish pub by all other means.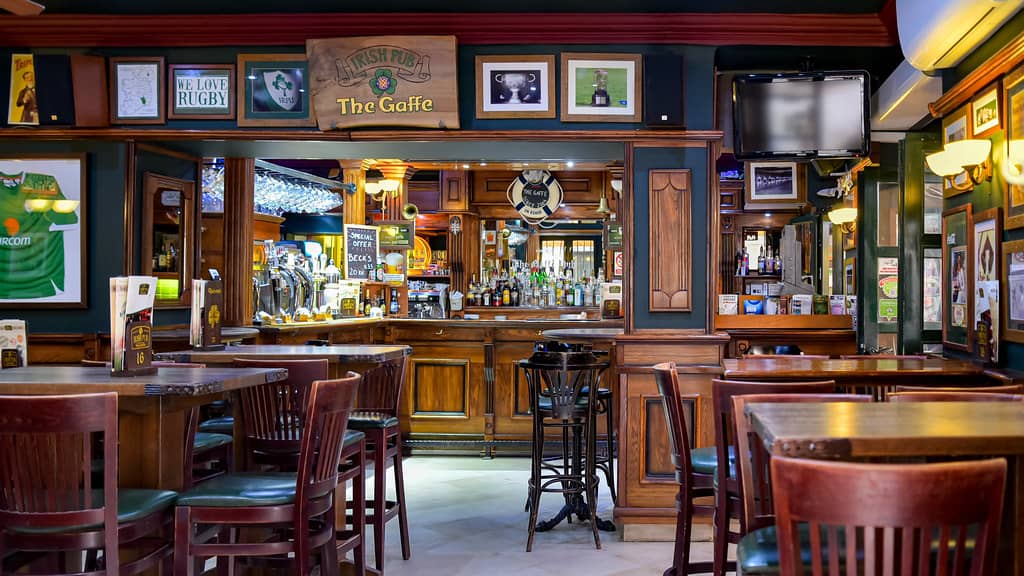 You might have already figured out that Croats really like Irish pubs and that you will find them everywhere - from less-Irish ones to true Irish replicas! What you'll find in The Gaffe is a genuine ambient of a true pub - massive wood furniture, dark colours and hazy atmosphere. Here you can enjoy English or Irish beers, but mostly Kilkenny or Guinness will be on the tap, while locals will order Ozujsko. Some adventurous tourists will try it and cope to pronounce it - don't worry, experienced staff will know what you want. What matters is - how big will the glass be?
Insider's tip: Try their famous hamburgers! Big, juicy, with fresh tomato slices, white cabbage, onion rings and lettuce, covered in mayonnaise and melt cheese, between two slices of bun specially baked for the Gaffe!
Address & contact details
Street: Ulica Miha Pracata 4
Postcode: 20000
City: Dubrovnik

Website: The Gaffe Pub
---
Where to stay in Dubrovnik
Our top picks for where to stay in Dubrovnik.
Hotels and apartments in Dubrovnik