Bars & Clubs in Dubrovnik
Discover Dubrovnik's best nightclubs and bars. All-night parties and clubbing or just chilling for the evening at one of Dubrovnik's many bars.
---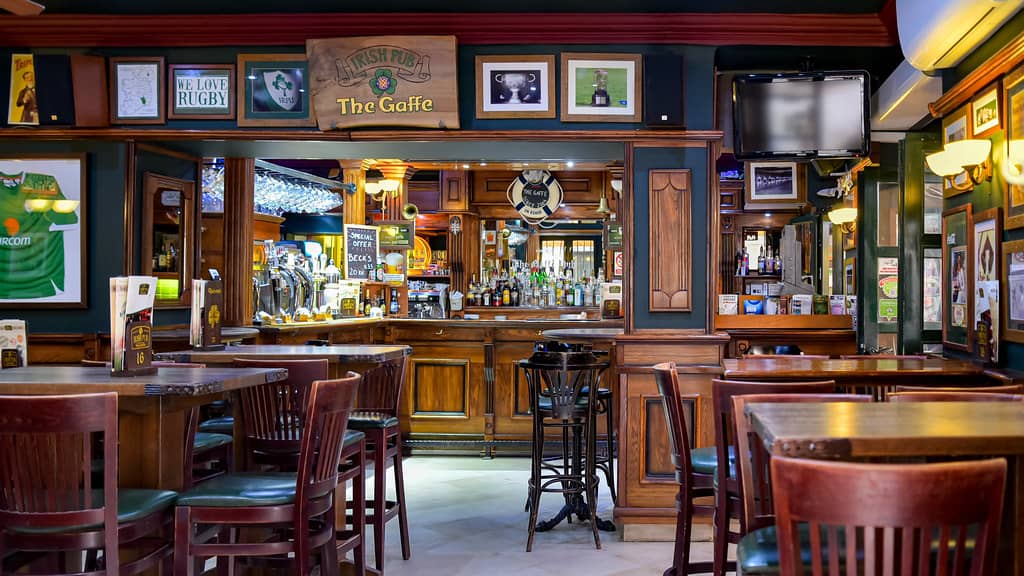 Well known as an English pub in Dubrovnik, because of its owners, The Gaffe is an Irish pub by all other means.
Located in a fortress Revelin on the eastern entrance to the Old Town, Culture Club Revelin is a central nightlife spot in Dubrovnik.