It is the oldest renaissance garden in Dalmatia. The exact date of its establishment is not known but it even existed in 1492. when an irrigation aqueduct was constructed.
The arboretum Trsteno lies 18km Northwest to Dubrovnik. It developed out of a park surrounding the summer residence of the Gučetić-Gozze family. Family Gozze requested of ship captains to bring back all kind of seeds and plants from their travels. It is the oldest planned Renaissance park in Croatia (according to an inscription from 1502).
In 1948 it was declared a natural rarity and in 1962 registered as a protected natural monument that covers 255 000 square meters.
The philosopher and a writer Nikola Vitov Gučetić (1549-1610) lived here for a time. The last owner, Vito Gučetić Bosiljević (Gozze Basegli) collected many old stone sculptures and fragments, some of which he had built into an artificially constructed ruin while others were disposed around the villa. Round the house are planted date-palms, Japanese banana trees, bougainvillea, evergreen magnolia, many varieties of cactus and other exotic plants.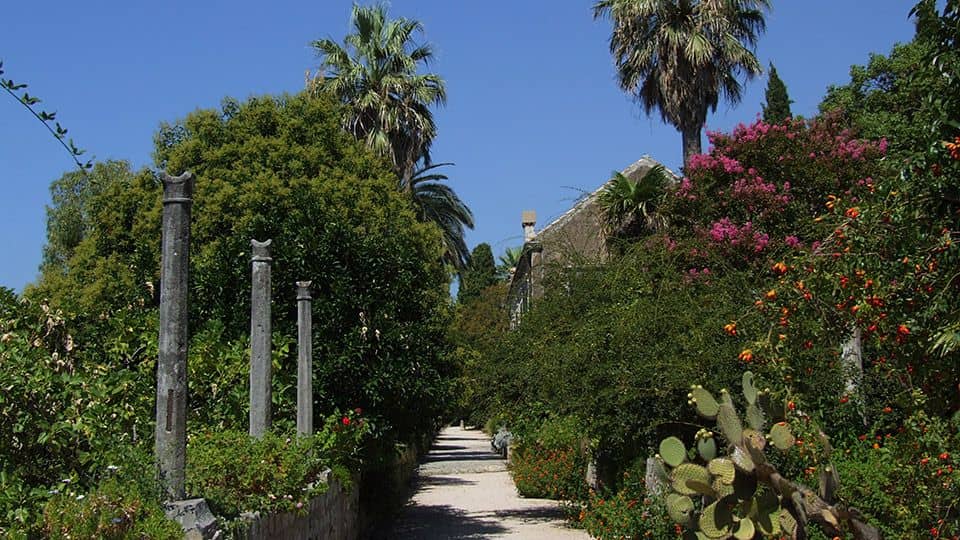 Particularly notable are two plane-trees (Platanus orientalis) at the small square in the center of the village, which are over 500 years old and are unique specimens of this kind of tree in continental Europe. Their trunks are over 5 m wide with a height of 50-60m.
Arboretum Trsteno is also known as a major filming location of the 3rd and 4th season of Game of Thrones. Walk along the garden paths where Olena Tyrell and Varys plotted against Peter Baelish or sit in the lookout next to Olena and Margaery Tyrell to hear Sansa Stark's story.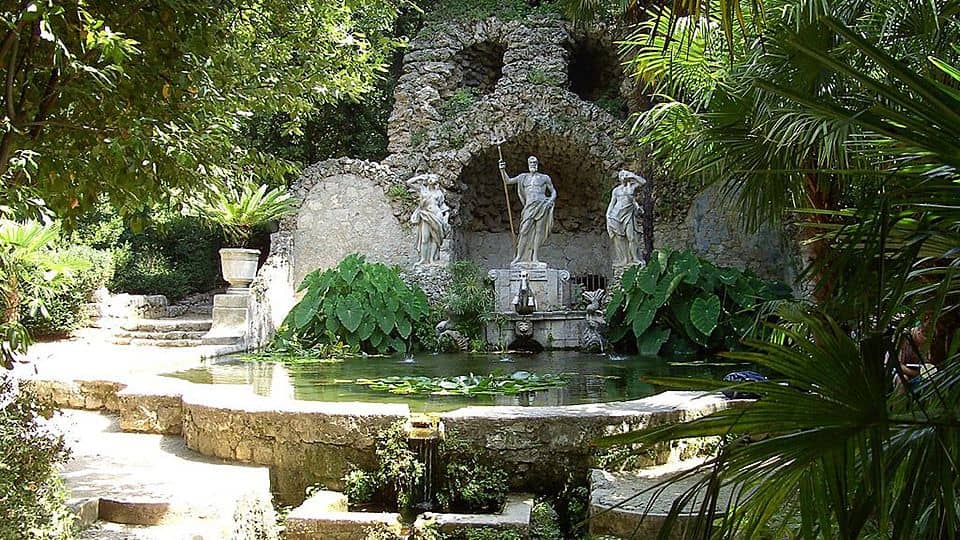 Working Hours
May - October 7:00 - 19:00
Features
12 km north of Dubrovnik
Address & contact details
Street: Potok 20
Postcode: 20233
City: Trsteno

Website: Arboretum Trsteno
---
Search for nearby Hotels, hostels and private accommodation in Dubrovnik