Parks and Beaches in Dubrovnik
Hidden coves for your romantic nights or easy walks trough renaissance parks .. choose among the diversity Dubrovnik offers.
According to Jean-Jacques Cousteau's claim from 1978., Dubrovnik and it's surrounding areas boast the cleanest sea in the Mediterranean. Many of Dubrovnik's beaches have the "Blue flag" which symbolises a preserved, safe and comfortable environments suitable for rest, recreation and sport, as well as sea cleanliness.
Dubrovnik's beaches present a distinctive fusion of natural splendour, historical allure, and contemporary conveniences. The coastline of the Dubrovnik region is varied, featuring a combination of sandy shores, pebbled inlets, and rugged cliffs. Each beach possesses its own unique charm, from the family-oriented vibe of Banje Beach, the serene seclusion of Sveti Jakov, to the lively beach bars of Copacabana Beach.
The Adriatic Sea is the perfect playground for water enthusiasts who like swimming, snorkelling and diving. Its inviting waters are perfect for sea kayaking and a myriad of other aquatic adventures. Many of the beaches near Dubrovnik's Old Town are set against the city's iconic ancient walls, offering a breathtaking setting for sunbathing and beach-side activities.
Journey beyond the captivating city of Dubrovnik and uncover more of the region's stunning splendour. Check out some of the Best day trips from Dubrovnik.
---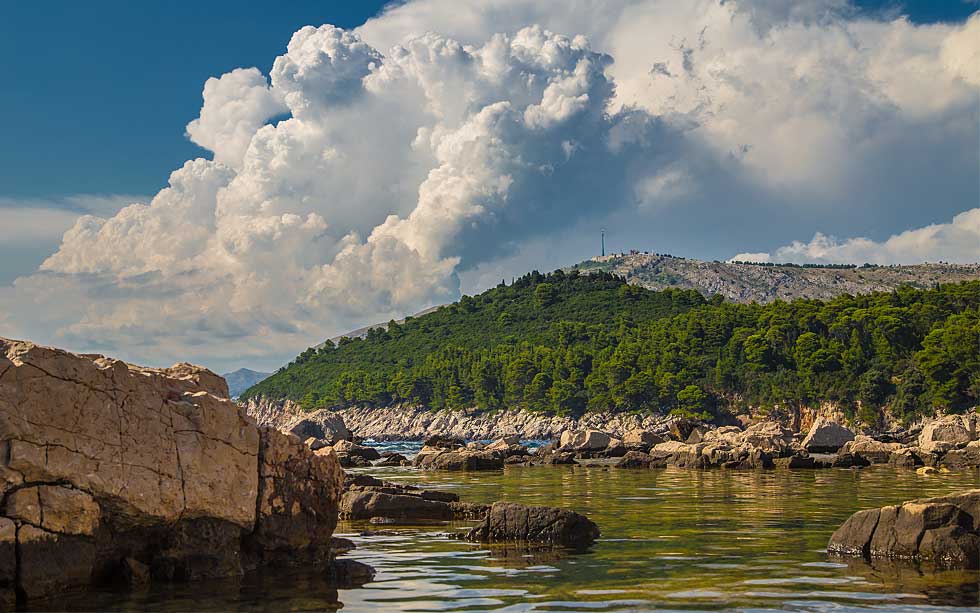 Nature lovers, the majority of visitors, would like a refreshing dip in summer to cool off. And Lokrum offers the perfect opportunity.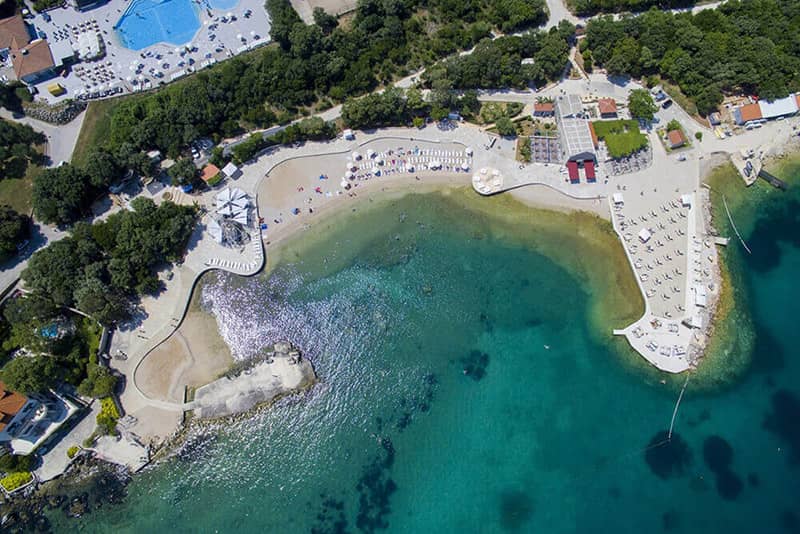 Copacabana beach is the largest beach in Dubrovnik, very popular because of it's easy access, available parking and a water park. A restaurant and a beach bar are open during the day.