Parks and Beaches on Island Mljet
Mljet national park and numerous beaches makes this island a true paradise for nature lovers and people that wish for some peace and tranquillity in their lives. The most popular sandy beach on Mljet is Saplunara.
---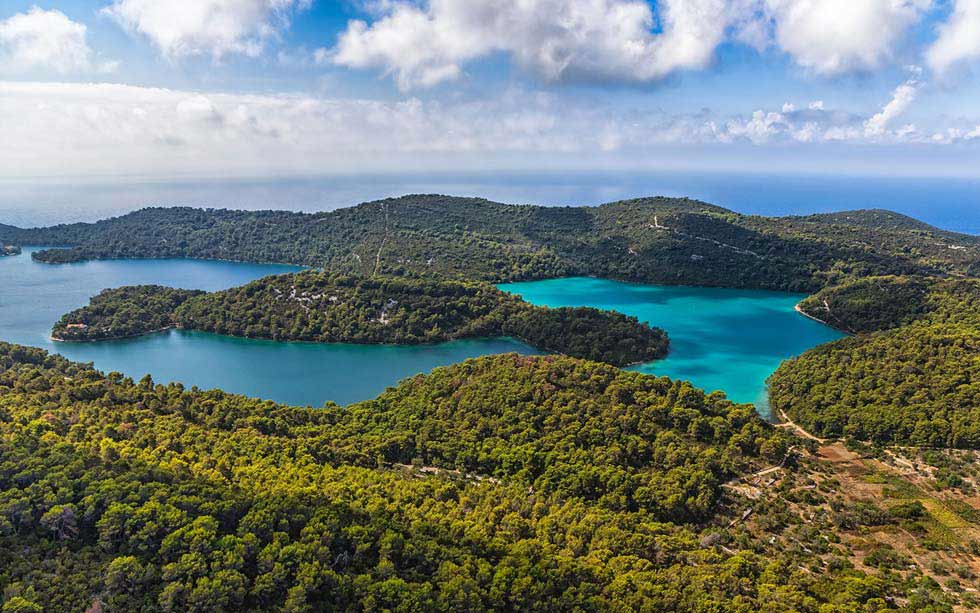 Exposed to sea and surf, medieval Mljet was far from world cultural affairs.