Zadar By Air: Travel Information
Zadar International Airport is located in Zemunik Donji, about 11 kilometers from the centre of Zadar. Although it's a small airport it still serves around 800,000 passengers annually making it the fourth busiest airport in Croatia. Most of the flights to and from Zadar airport are seasonal, with only a few domestic routes operating year-round.
Flights to Zadar
Find out how to get from Zadar airport to downtown Zadar, how to arrange a private transfer or look for best prices on flight tickets.
---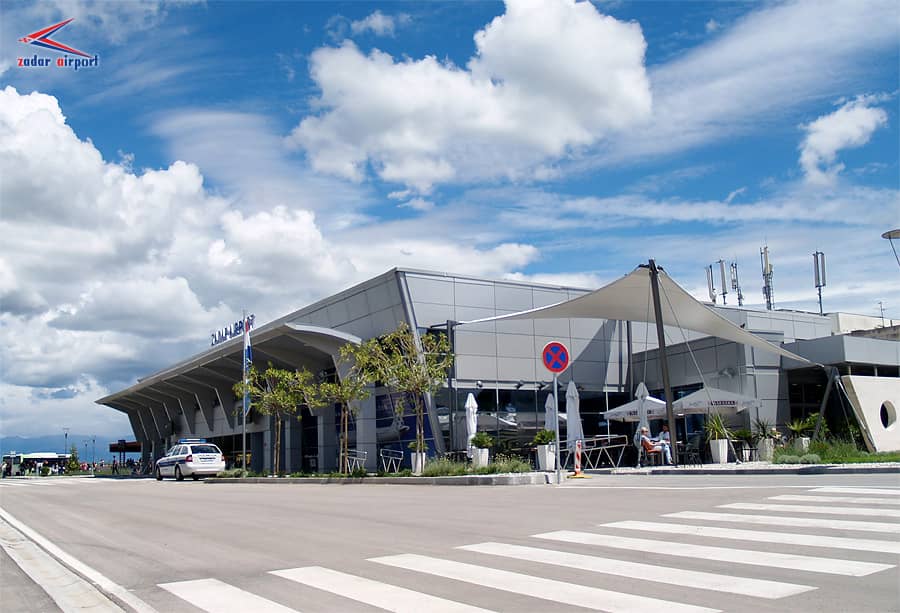 The Zadar airport is located some 11km from Zadar, in Zemunik donji. Since 2013, the airport is Ryanair's base and serves 16 European destinations.