Top-Rated Tourist Attractions and things to see/do in Zadar
The Roman Forum is one of Zadar's most important landmarks and one of the largest on the eastern side of the Adriatic. Other must-see attractions in Zadar include the Museum of Illusions, Church of St. Donatus, Sea Organ, People's Square and Greetings to the Sun.
Make sure to take a walk down Kalelarga, the main street of Zadar's historic peninsula. Let the intriguing story of the city reveal itself with every step you take.
---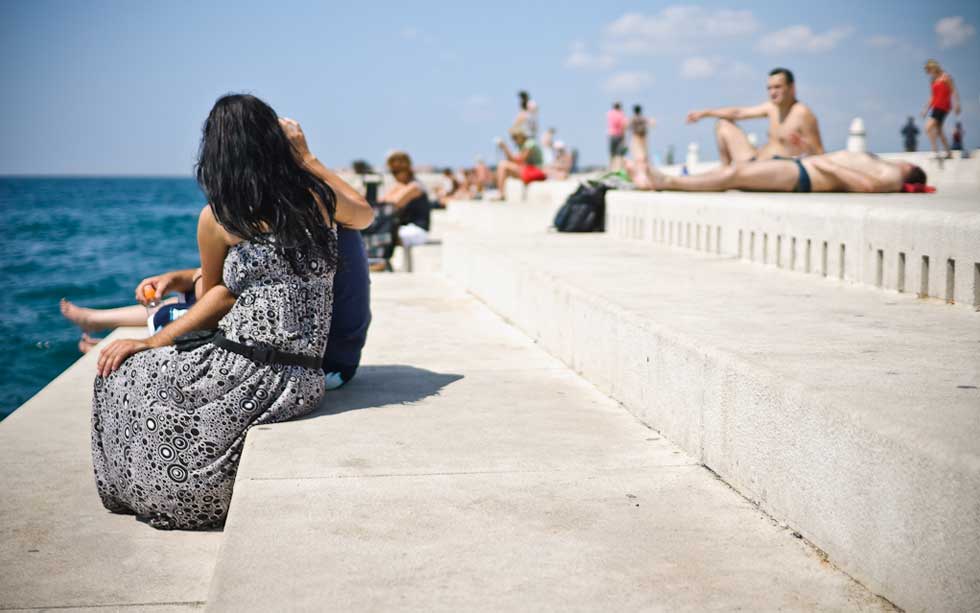 The Zadar Sea Organ is a seventy meters long natural music instrument with thirty-five organ pipes placed under the concrete waterfront in a specific position so that the sea and wind movements produce a beautiful sound. Zadar's new landmark, built in 2005 by architect Nikola Bašić, are the only organs in the world played by nature itself.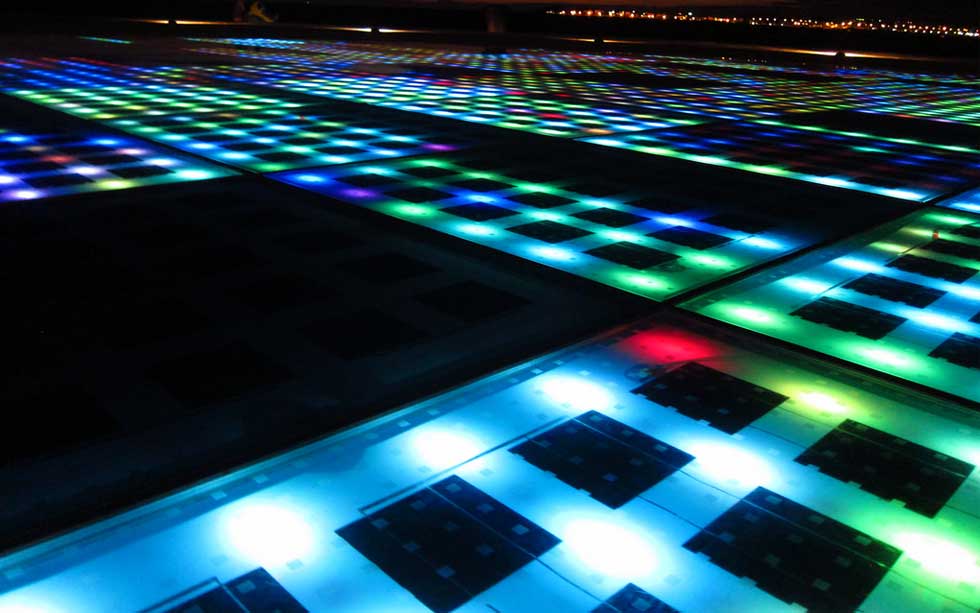 Another project by the award-wining architect Nikola Basic is Zadar's "Greetings to the Sun", a 300 multi-layered glass plates installation in level with the stone paved promenade covering a 22 meter diameter circle.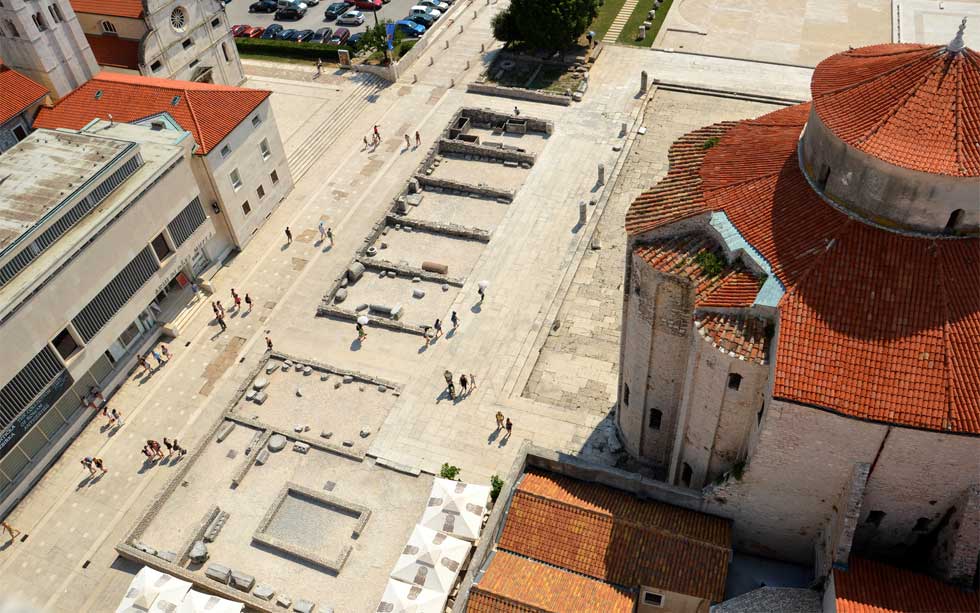 Although partially overrun by buildings, Zadar's Roman forum is the most faithful image of an ancient city - not because of preserved ancient buildings (as in Pula for example) but because its undisturbed layout.
It's the largest forum in Croatia (95m by 45m), commissioned by the first Roman Emperor Augustus, as evidenced by two inscriptions in stone from the 3rd century which were placed upon completion.
The street older than the city, once the Via Magna, Strada Grande, Ruga Magistra and since Venetian times the Calle Larga, the street which runs along the south edge of the Narodni trg ("People's Square").
It follows the trail of the main longitudinal Roman street (decumanus maximus) that linked the defensive city gates on the present Petar Zoranić square with the Forum and Capitol.