Passing through the large »Vrata Ribarnice« built in the 14th century at the end of Stradun, you enter the Old Town city port. The port is surrounded by Porporela breakwater located in front of St. John fortress, and Kaše breakwater that extends perpendicular across the bay of the port.
On the left, where now the restaurant "Poklisar" is housed, there was a small arsenal for the building and storing of smaller ships. It was, and still is connected with the dry dock under Revelin fortress. This paved square used to be a big open air fish market, which is the reason the area is called "peškarija".
On the opposite, the area today occupied by the restaurant "Arsenal" used to be the large arsenal, where the state galleons were built repaired and stored when not on their voyages. There were four partitions divided by arches which supported the roof. The arsenal was built in the 12th century, but the outer arches were widened several times due to the gradual increase in the size of the ships. Formerly these openings, while the ships were narrow, were closed with planks, later however they were broken up each time a ship was let into the sea or taken out.
If you are interested in marine life visit the Dubrovnik Aquarium and Maritime museum located nearby, otherwise why not just take a stroll to Porporela, the pier popular for walks and sea views.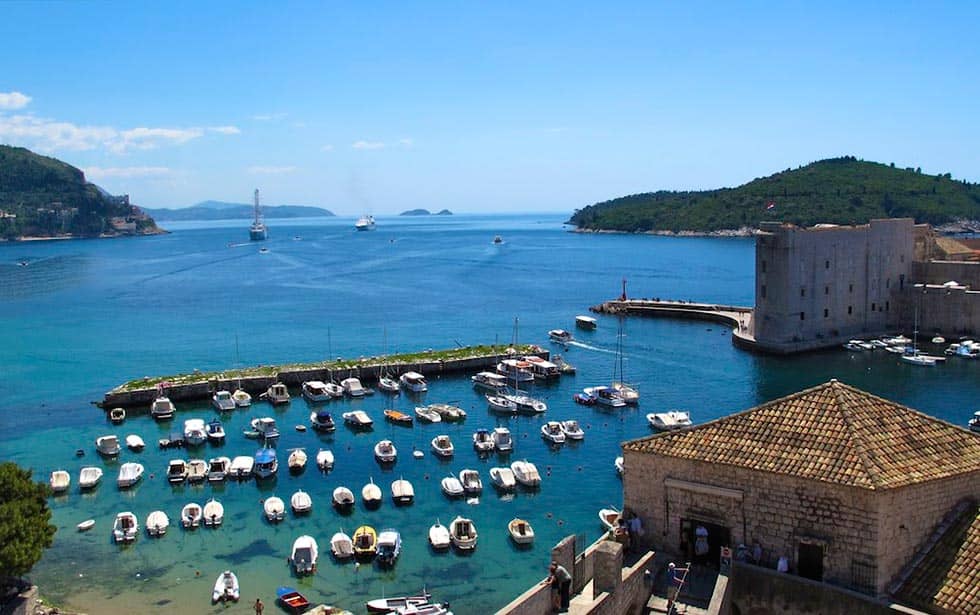 If you turn around, towards the sea, you will notice a big wall of rocks at the entrance to the harbor. Its called "Kaše" and was built in the 15th century according to plans by Pasko Miličević . Beside protecting the port during bad weather conditions, Kaše also had a major part in protecting the city.
Dubrovnik Super Saver:
Cable Car Ride and Old Town Walking Tour plus City Walls
Embark on an unforgettable journey through the stunning city of Dubrovnik, renowned for its breathtaking architecture and rich history. Stroll along the narrow and winding streets of the UNESCO World Heritage Site of Dubrovnik Old Town. Be awe-inspired by the mesmerising views from the 16th-century city walls, and take your experience to the next level by taking a cable car ride to Mt. Srd for panoramic views of the city.
Book your tour now and discover Dubrovnik with a knowledgeable tour expert.
From the southern part of it, big chains would be put across to the St John fortress, locking the entrance. Kaše so to say lost its function in the 19th century when a new breakwater was built - Porporela. Passing the arsenal, on your right side you can enter the walls again trough the "Ponta gate" next to the Rectors palace.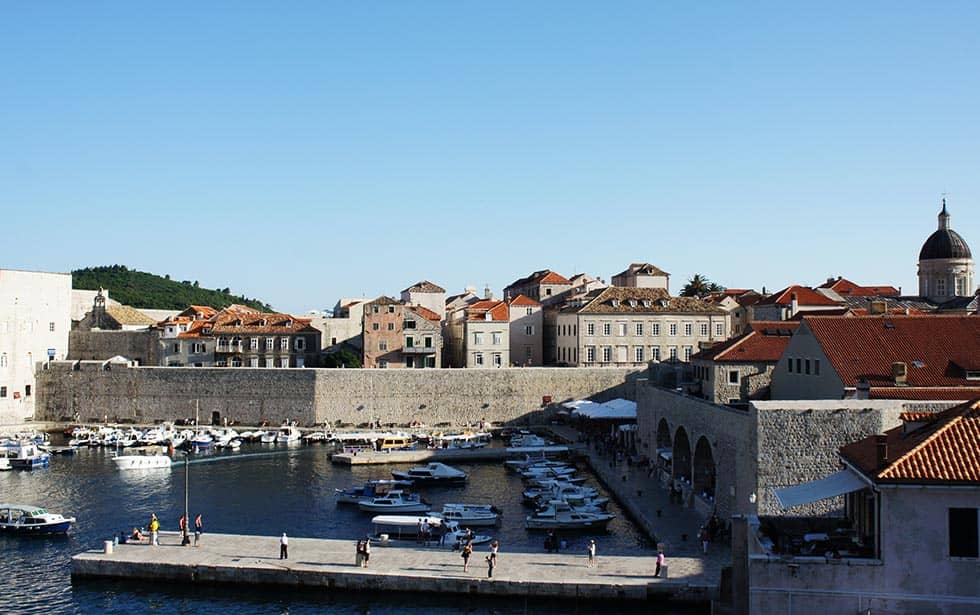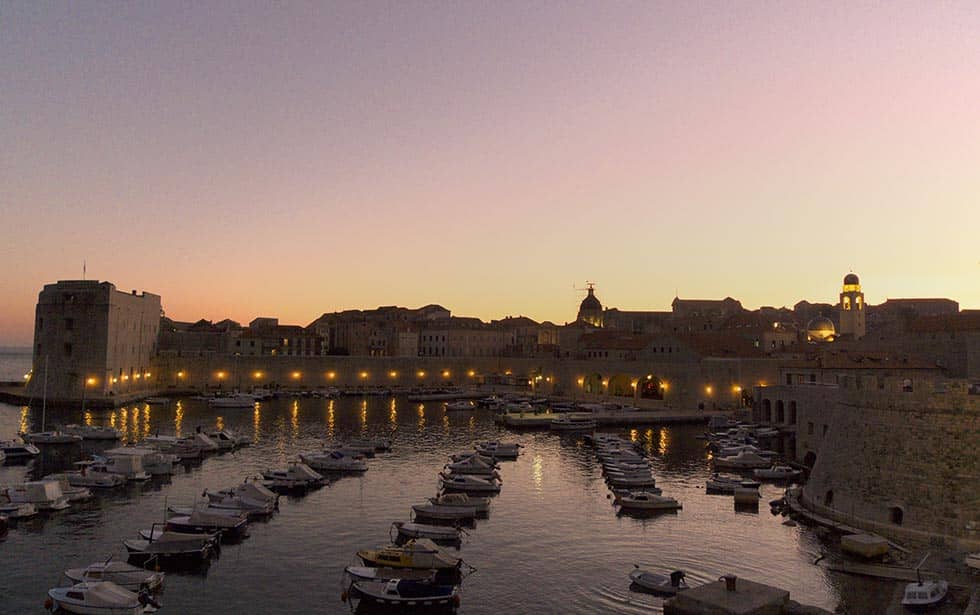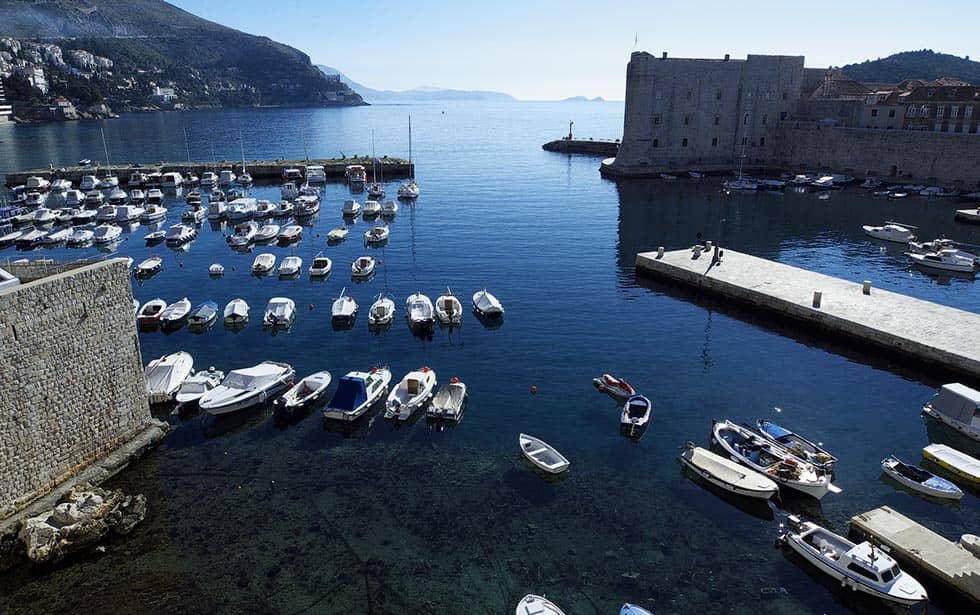 Working Hours
Open 24 hours
Features
Local ferry to Lokrum Island
Address & contact details
Street: Ribarnica
Postcode: 20000
City: Dubrovnik

---
Where to stay in Dubrovnik
Our top picks for where to stay in Dubrovnik.
Hotels and apartments in Dubrovnik