Top-Rated Tourist Attractions and things to see/do in Dubrovnik
Dubrovnik enchants visitors with it magnificent city walls, fortresses, numerous sacral objects , museums and other sightseeing possibilities.
Because of its monumental walls and well preserved cultural monuments, Dubrovnik has been included in UNESCO's Register of World Architectural Heritage in 1979.
In the region itself there are 168 protected historical sites, traditional settlements, 1436 protected historical buildings, churches, monasteries and other complexes... plus, a whole region of landscapes with historical features.
---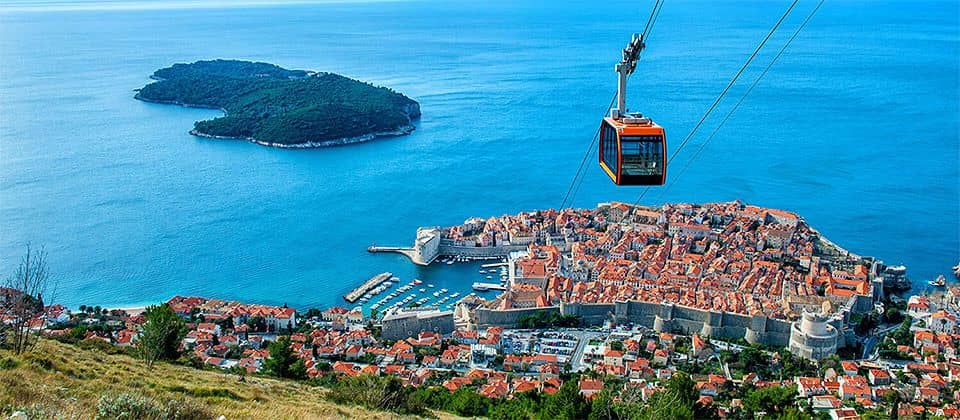 From Srđ hill, without doubt, you have the most beautiful view of Dubrovnik and its surrounding area.
The aquarium is located on the ground floor of the 700 year old St John's fortress on the southeastern side of the old city port of Dubrovnik and is stocked with various sea life.