Another project by the award-wining architect Nikola Basic is Zadar's "Greetings to the Sun", a 300 multi-layered glass plates installation in level with the stone paved promenade covering a 22 meter diameter circle.
It absorbs sunlight during the day and at sunset, when the lighting elements activate, produces an impressive light show following the rhythm of the waves and sounds of the nearby Sea organ.
The photo-voltage modules installed into the circle transform the Sun's energy into electrical energy which is also used for the lighting of the entire waterfront.
Best of Zadar with St. Anastasia viewpoint
Join a guided sightseeing tour of Zadar and visit some of its most popular sites.
Your knowledgeable guide will take you on a walking tour to see the city's landmarks including the Zadar Land City Gates, Roman Forum, and the famous Sea Organ that produces unique sounds from the movement of the tides.
The tour also includes an admission ticket to the Cathedral of St. Anastasia. You'll also see the 9th-century Byzantine Church of Donat and walk along the ancient main street Kalelarga. The tour includes guidance from a certified local guide and the entrance fee for St. Anastasia's Cathedral Bell Tower.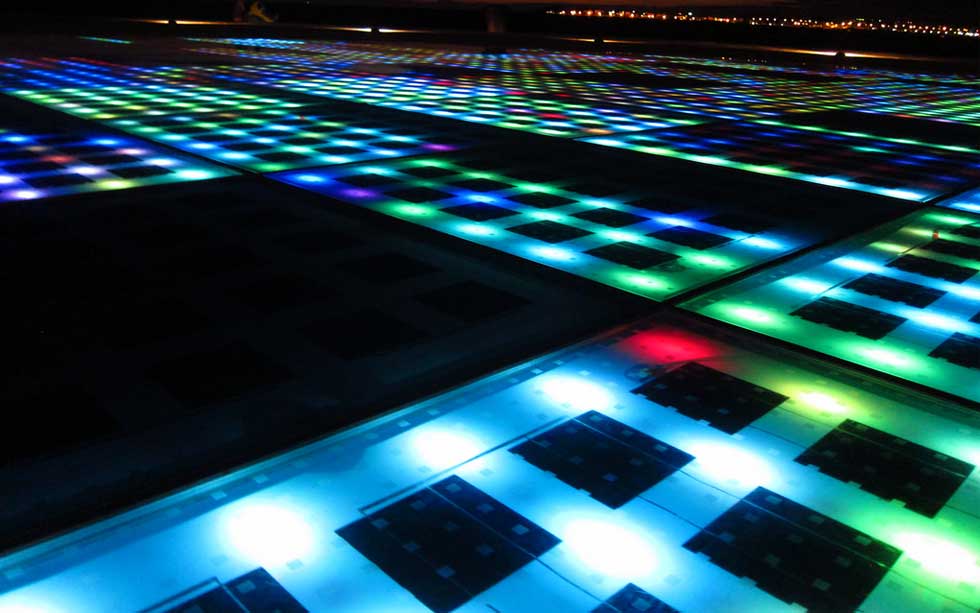 St. Grisogonus Calendar
The names and numbers carved on the ring surrounding the installation on the waterfront - Momentum to the Sun - are part of the St.Grisogonus Calendar, developed in Zadar and found in 1964 in the Bodleian Library in Oxford. It dates from 1292 or 1293, and is among the oldest of such documents in the world, and possibly the first to have astronomy data written in Arabic numbers.
Besides the calendar with the feast days and names of saints, it also has the astronomy part which shows the sun ephemerides, the coordinates of the heavenly bodies, their angle distances from determined immovable flat surfaces, straight lines or points.
Working Hours
open 24 hours
Features
Zadar has an amazing sunset, watch it from here
Address & contact details
Street: Istarska obala
Postcode: 23000
City: Zadar

---
Where to stay in Zadar
Our top picks for where to stay in Zadar.
Hotels and apartments in Zadar