Restaurants in Split
Split and Dalmatia region are not only known for stunning landscapes and beaches, ancient Roman ruins,but also delicious cuisine. With a rich culinary history, the city boasts an impressive selection of restaurants offering traditional Dalmatian dishes as well as international cuisine.
From fine dining establishments to small cafes, there are plenty of options for foodies to explore in Split. With fresh seafood being a highlight of the local cuisine, visitors can indulge in dishes like black risotto, octopus salad, and grilled fish.
As food lovers ourselves, we always try out new restaurants whenever we visit Split. We keep this list updated to ensure that you have the most current information on the best restaurants in Split.
Upscale and fine dining restaurants in Split use fresh local produce to create delicious and visually stunning dishes. These restaurants tend to be on the pricier end. Mid-scale restaurants often have a rustic feel and serve regional specialities prepared in a traditional manner. Pizzerias and food and wine bars can also be found in Split with Galija, Basta Gourmet Bar and Zinflandel's being our favourites.
For breakfast, Kat's Kitchen Deli is a beloved spot among locals...the avocado omelette is delicious.
Vegetarian and vegan options are also available at many restaurants in Split. Bakeries are plentiful for those looking for a quick and inexpensive bite on the go. Lastly, if you have a sweet tooth, don't miss out on O'š Kolač pastry shop for some of the best desserts in Split.
---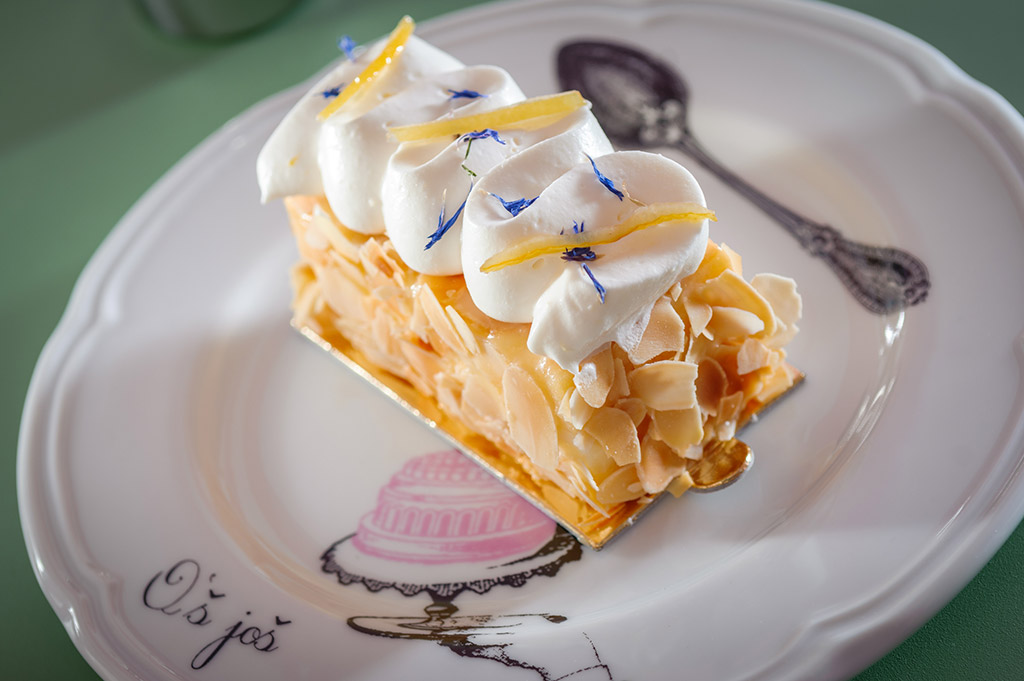 Oš kolač in Split offers handmade pastries, cakes, pancakes, biscuits, and creams made with fresh, locally-sourced ingredients.