Split Hotels and Places to Stay
Where to stay in Split
A fine selection of hotels, apartments and resorts in Split according to travellers ratings. Split is the main hub for ferries in Central Dalmatia, and is well known for historical sites and monuments.
The vicinity encompassing the Old Town of Split is the most sought-after accommodation spot in the city. The heart of Split is marked by the renowned Diocletian's Palace. Be mindful that during the bustling summer season, the narrow lanes can be packed with people and challenging to traverse. The centre of Split is considered pedestrian friendly.
Meje and Spinut are contemporary local districts just a short 10-15 minute stroll from the centre. If your preference leans towards proximity to stunning beaches and a quieter setting away from the busy centre, Žjnan or Firule would be ideal choices.
Split serves as an excellent starting point for day trips exploring National Parks and the central Dalmatian islands such as Hvar, Brač, and Vis.
If you are looking for a more affordable way to spend a night in Split check out the selection of hostels in Split.
---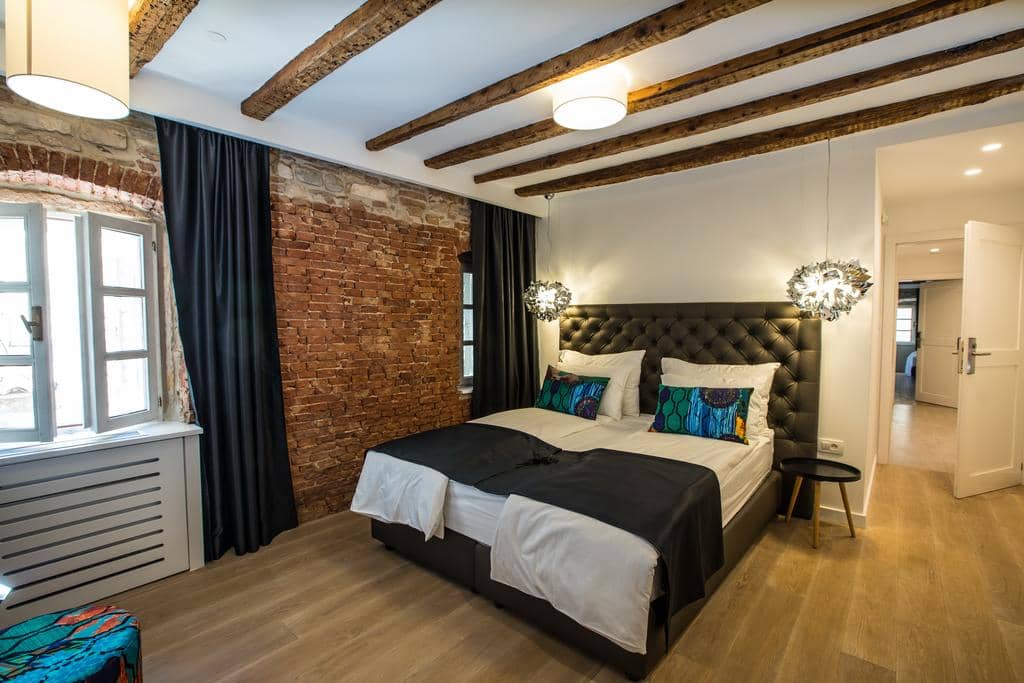 Split, Croatia
Distance to centre 0.4 km
Located within the walls of the UNESCO protected Diocletian's Palace in Split, Hostel Spalatus (Bed and Breakfast) offers a different level of comfort you would usually expect from a normal hotel.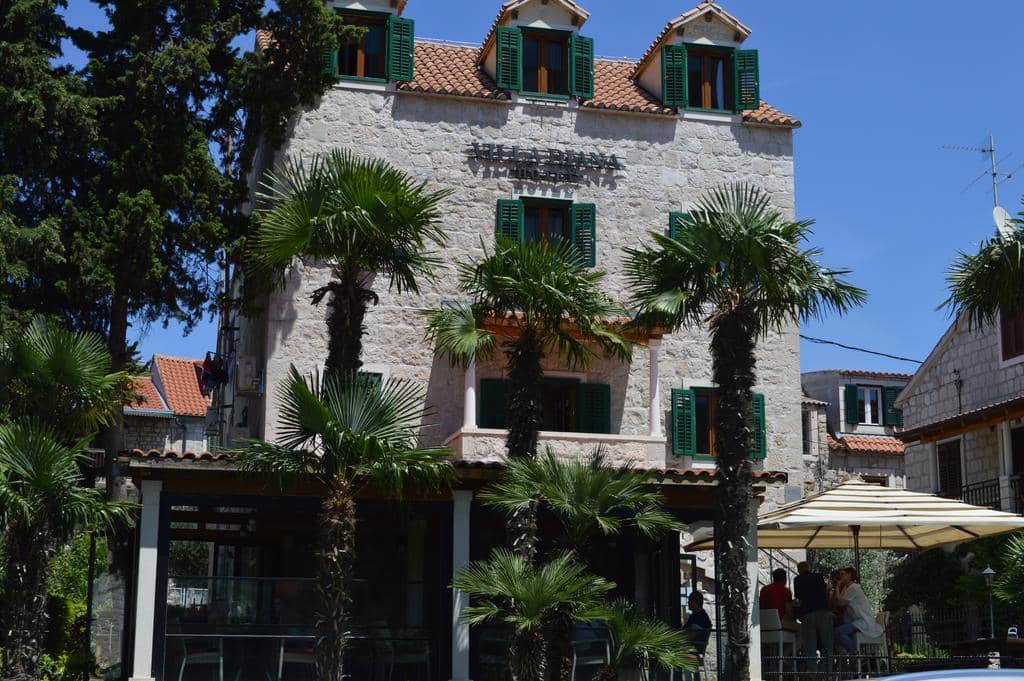 Split, Croatia
Distance to centre 0.3 km
Family run hotel located in the centre of Split, only 5 minutes from the Diocletian's Palace and is a part of Split's cultural heritage.