Top-Rated Tourist Attractions and things to see/do in Split
Diocletian's palace forms a main body of all attractions in Split. Apart the historical city core, there are other attractions worth seeing, but not as important as ones of Roman and pagan heritage.
---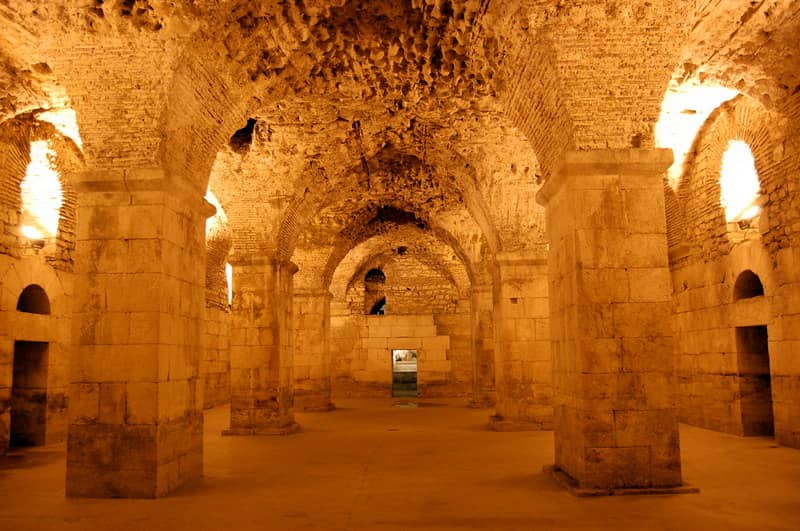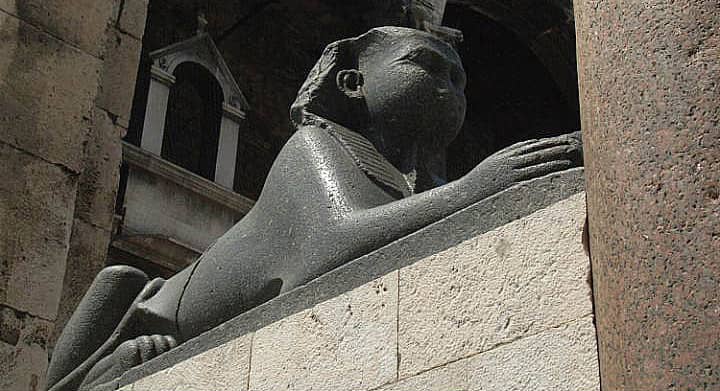 Human head on a lion's body, originally from Egypt and brought to Split 3500 years ago under orders of the Emperor Diocletian.