Parks and Beaches in Split
Split, located on the Adriatic Sea, is a favoured spot for those who adore beaches and nature. The city features a sweeping coastline with pristine waters and an assortment of both public and hidden beaches, ideal for swimming, sunbathing, and water-based activities.
Along with the beaches, Split is also home to many lush parks, among them the Marjan Hill nature reserve. This picturesque location offers an array of trails, playgrounds, and scenic viewpoints. Whether it's a calm beach day or an adventurous outing in the great outdoors, Split has something for everyone who loves sun and nature.
---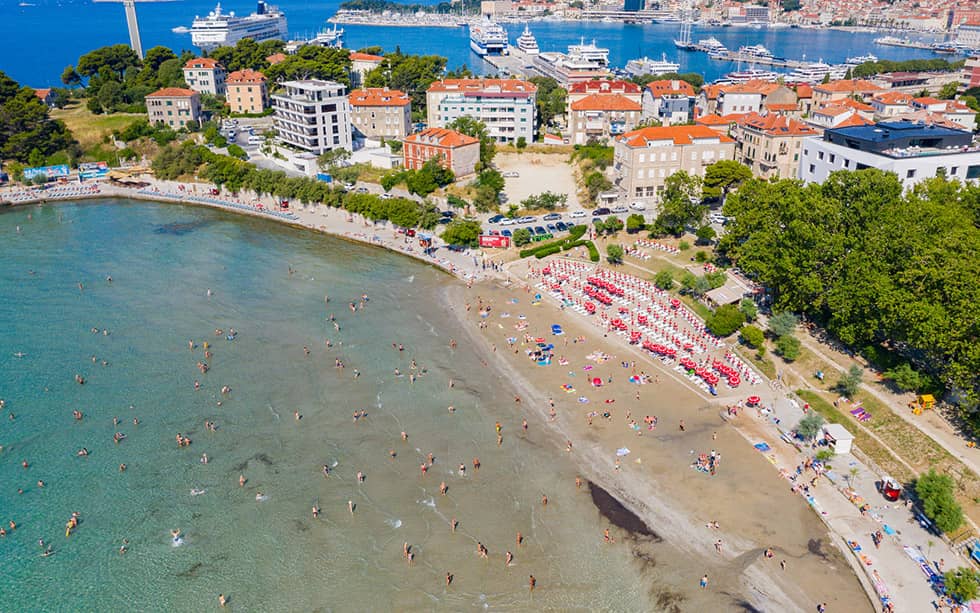 A popular promenade and a sandy beach in the city centre of Split, so big a thousand people can find its place in the sun.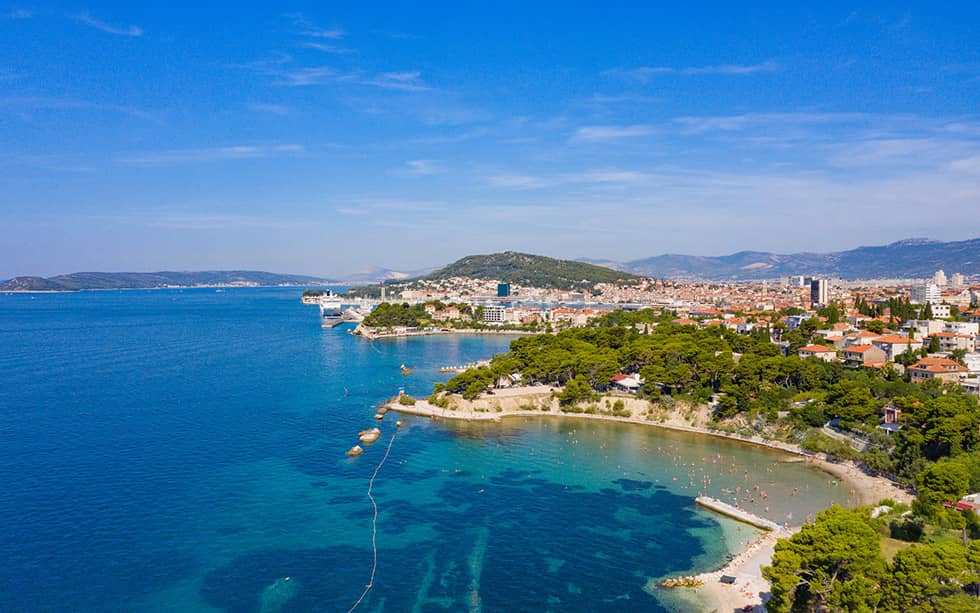 Firule beach is located in the area bearing the same name, only 1.6 km from the centre of Split. It's a small sandy beach popular among young mothers due to natural shade.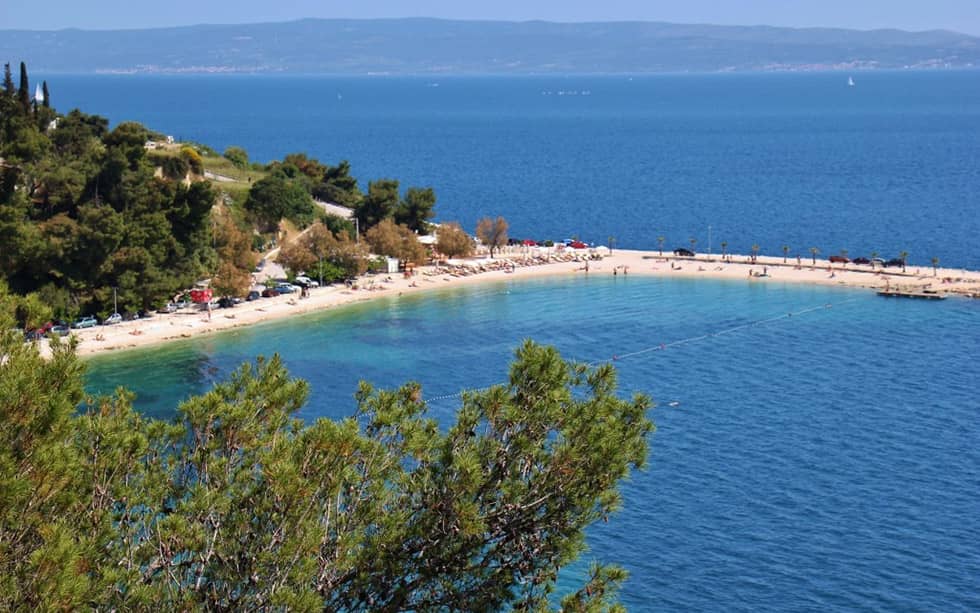 Kašjuni beach is located 3 km west of the Split city centre, right under Marjan hill. It's a pebble/rocky beach surrounded by untouched nature.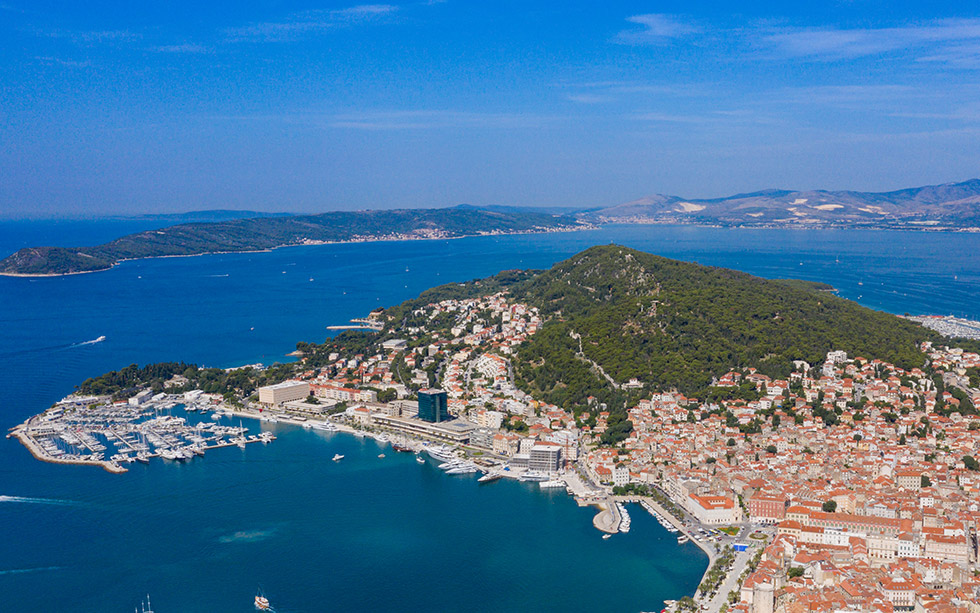 Marjan hill, the symbol of Split is a green oasis ideal for walks, hikes, and rock climbing.