Dubrovnik By Bus
Dubrovnik has an excellent city bus lines, covering all of Dubrovnik and running very often. Here you will find information about Dubrovnik Main Bus Station, city buses and intercity and international buses running in and out of Dubrovnik and their timetables.
For intercity and international buses: Buy your bus ticket online
---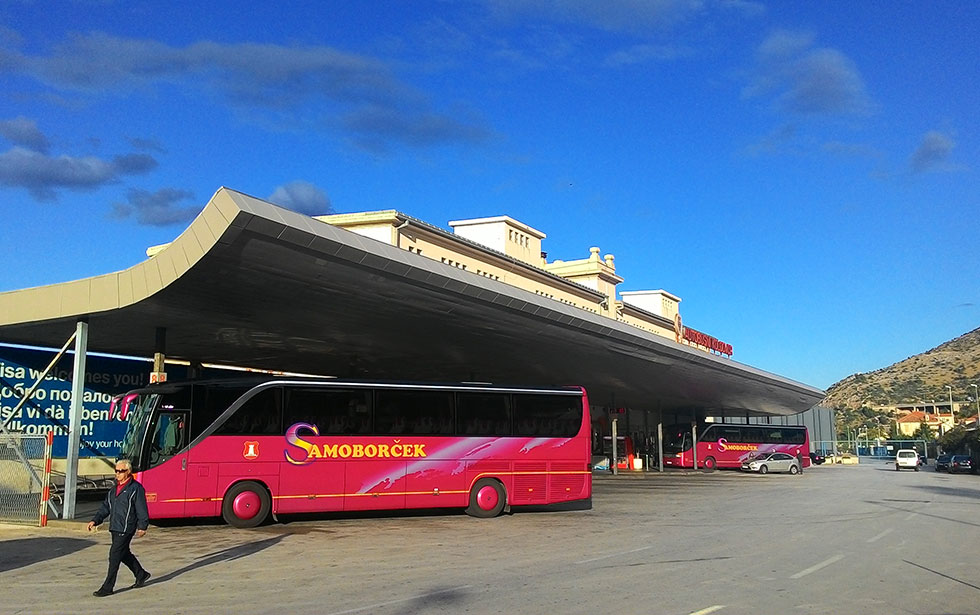 All intercity and international buses depart from the main bus terminal located in Gruž port.
The main bus station can be found behind the Konzum supermarket parking lot at Gruž port . Bus number 7 goes directly from Lapad to the terminal, other buses such as 1a,1b,1c... stop opposite the bus terminal.
For the information how to get to the main bus station using a local bus line, check Dubrovnik City Bus Map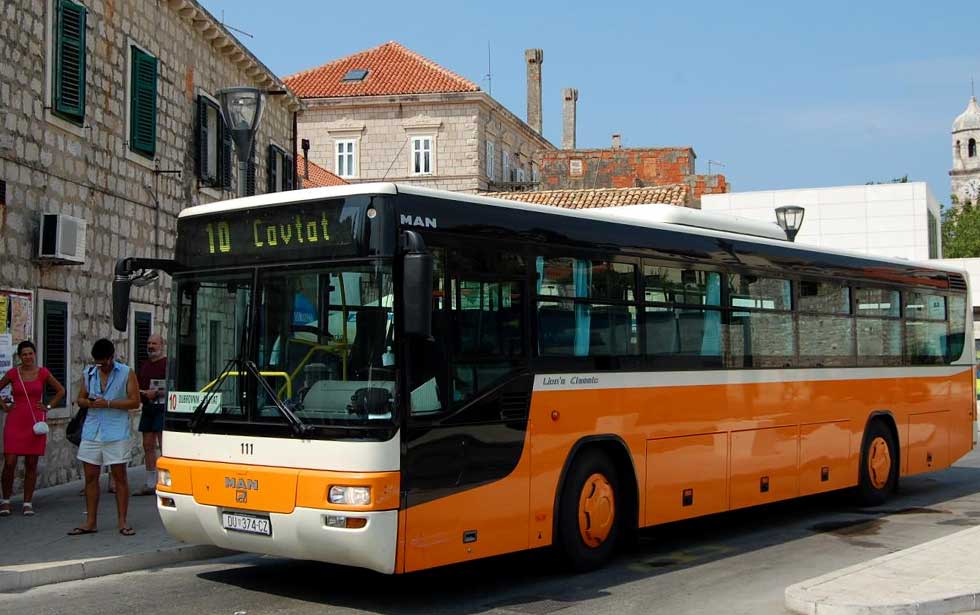 Despite the fact that Dubrovnik region offers so many attractions and interesting places to visit, it can be hard to schedule your day relying on suburban public transport, especially if heading north.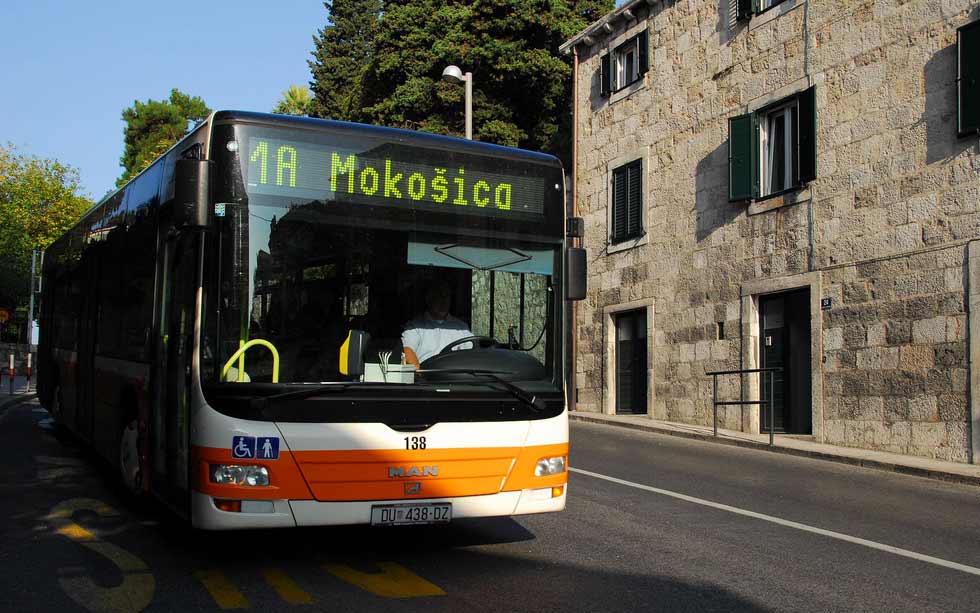 Even though you can get from one part of the city to the other within an one hour walk, Dubrovnik has a really good public transport service. There is a bus heading to each part of the town every 10-20 minutes. The Dubrovnik Main Bus station where all international and intercity busses arrive and depart is located in Gruž (New Harbour)