Events and festivals in Dubrovnik
Here are some of the best festivals and events going on each year in Dubrovnik.
---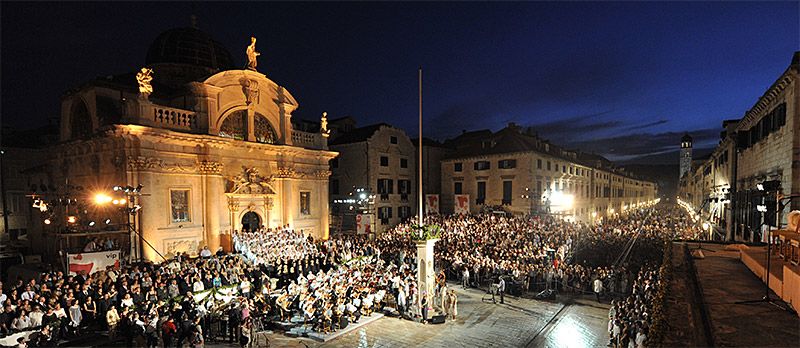 Dubrovnik Summer Festival is a annual event featuring performances of music, theatre, dance other cultural events at various open-air locations mainly in Old Town Dubrovnik.
Tickets for the 74th Dubrovnik Summer Festival are sold online exclusively via www.dubrovnik-festival.hr and www.ulaznice.hr or at the Festival Box Office at the address: Od Sigurate 1 (Old Town Dubrovnik). The box office is open on a daily basis from 9.00 am to 9.00 pm from 1 July.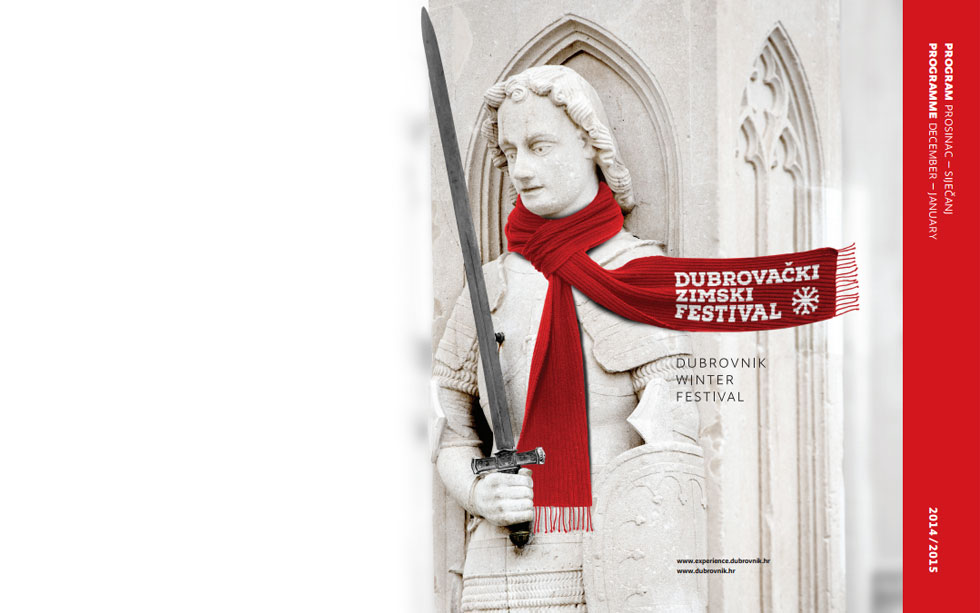 After many years of trying to bring Christmas spirit to the streets of Dubrovnik, Dubrovnik now has a true Winter Festival. It might even be snowing!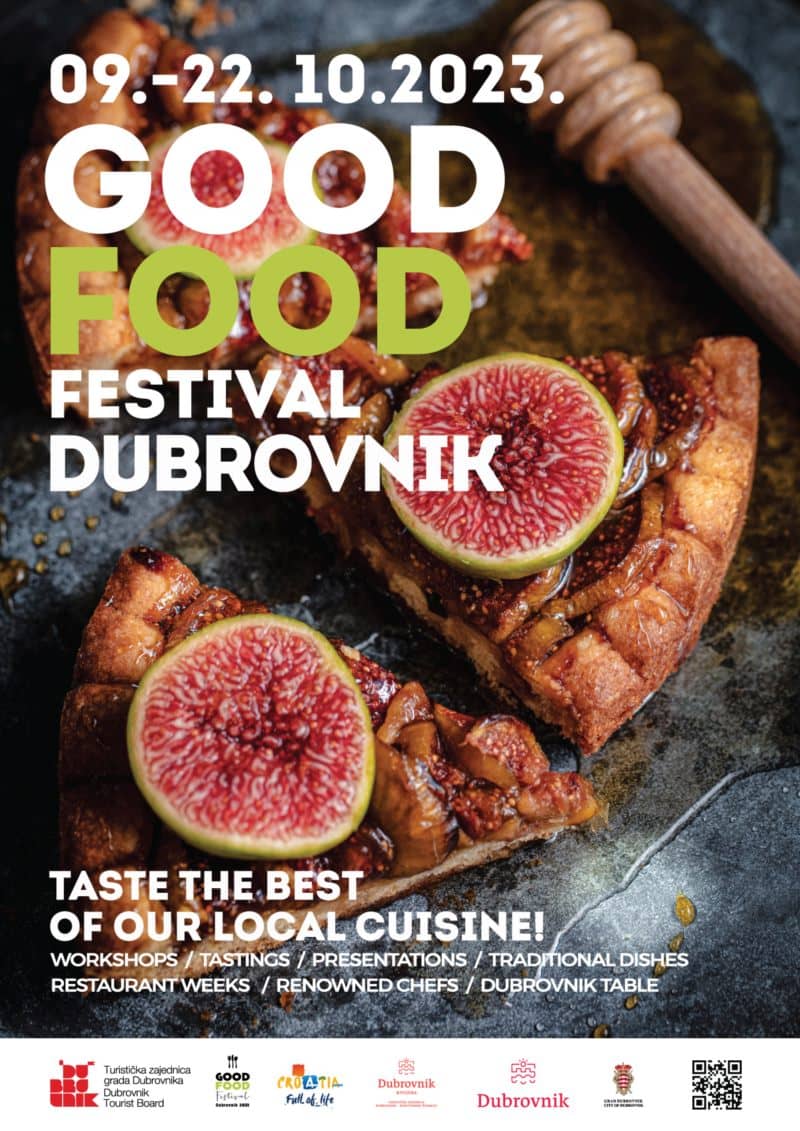 During October every year Dubrovnik organises the gastronomy event "Good Food Festival", a gastronomic treat for all lovers of good food and wine. The full program is available bellow.
The tenth edition of the Good Food Festival, a culinary extravaganza for food enthusiasts, is being organised by the Dubrovnik Tourist Board this year. This two-week long event, from October 9th to October 22nd, 2023, promises a diverse array of delectable food and exquisite wines.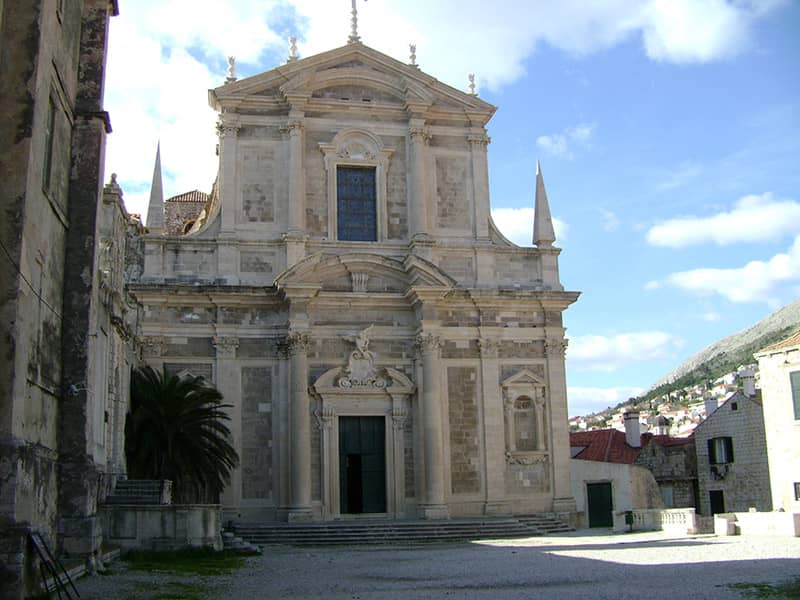 You are invited to attend the Holy mass in English at the beautiful Jesuit church of St. Ignatius of Loyola every Sunday at 11:00.