Dubrovnik By Air: Travel Information
Easiest way to reach Dubrovnik is by air: you avoid border crossing, traffic jams and long waiting to board a ferry. Air tickets are becoming cheaper and cheaper, and there are usually some great flight deals so you have more money to spend on yourself in Dubrovnik.
Flights to Dubrovnik
Find out how to get from Ćilipi airport to Dubrovnik, how to arrange a private transfer or look for affordable flight tickets.
---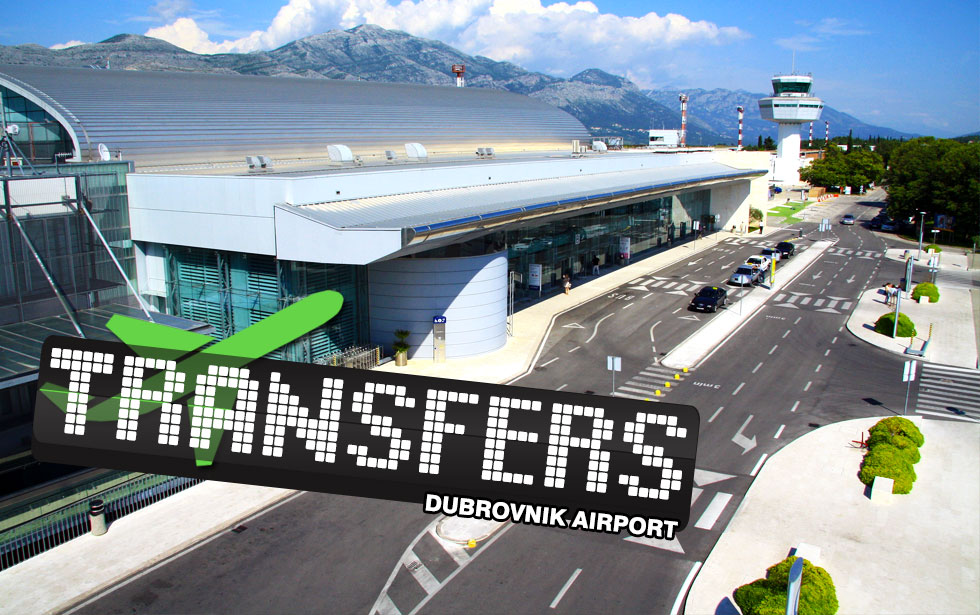 Would you like to arrange a transfer from/to Dubrovnik airport ?
Transfers from and to Dubrovnik airport are available 24 hours a day, 365 days a year and are the most convenient way of transport, especially if you are travelling with children or in a group.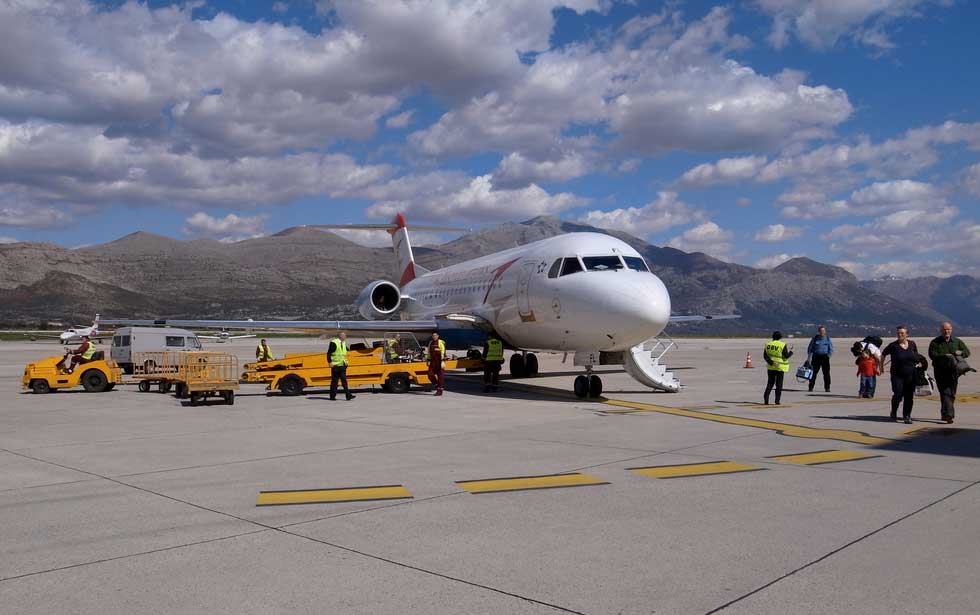 The shuttle bus to Dubrovnik airport is available daily prior to every flight - domestic and international. It leaves the Gruž Main Bus Terminal according to a schedule that changes on daily base. The timetable is available "today for tomorrow" so checking it a couple of days in advance is sometimes not possible.