Dubrovnik Travel Information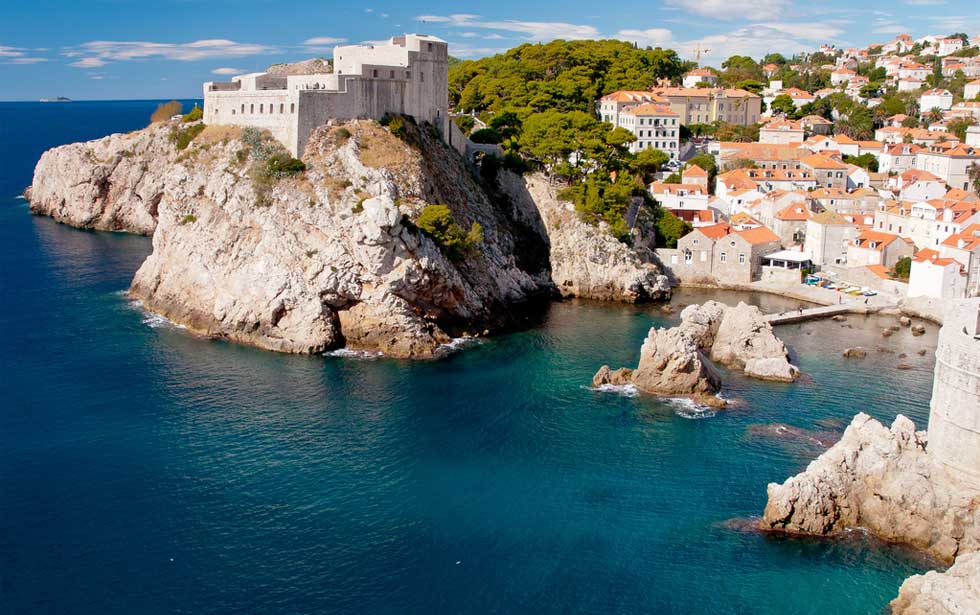 Generally speaking, Dalmatia can be divided into two climate zones: Mediterranean and continental. Dubrovnik, has a typical Mediterranean climate.
Dubrovnik is a healthy city, without any outbreaks or significant health issues. Nevertheless, to stay healthy, take a look at our guide about hospitals, pharmacies and possible health issues in Dubrovnik and on what to do if something happens during your visit to Dubrovnik.