Top-Rated Tourist Attractions and things to see/do in Zagreb
Wherever you go in Zagreb, you will feel the atmosphere of a city. Like many other cities, Zagreb has a new face, as it has an old one. There is something special in it's buildings and streets, squares and parks...
You will find yourself walking through a city with a thousand years history, where every brick has it's own story. It is easy to get lost in the memorials of the past or even skip a few. Many of Zagreb's most popular attractions and sights are within walking distance. Explore Zagreb's attractions effortlessly with its extensive tram network. Fast, economical, and accessible, trams cover the city's key areas.
As a true metropolitan centre, many religions have found their place in Zagreb, making it a place of faith & tolerance. Most sacred and religious sites are located in Zagreb Upper Town.
---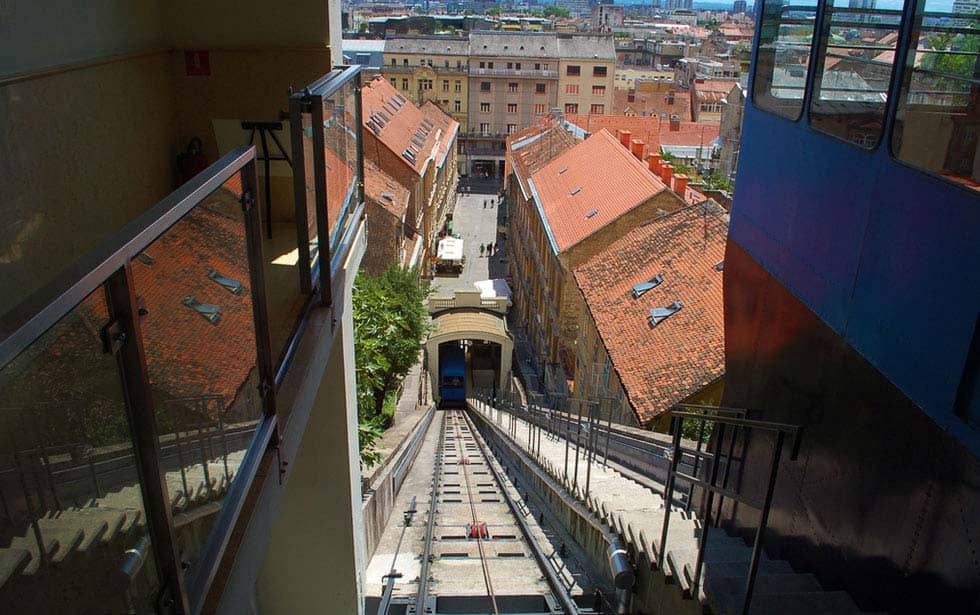 The funicular to the Upper Town is the oldest mean of public transport in Zagreb, and because it has preserved its original appearance and building construction it is protected by law as a cultural monument.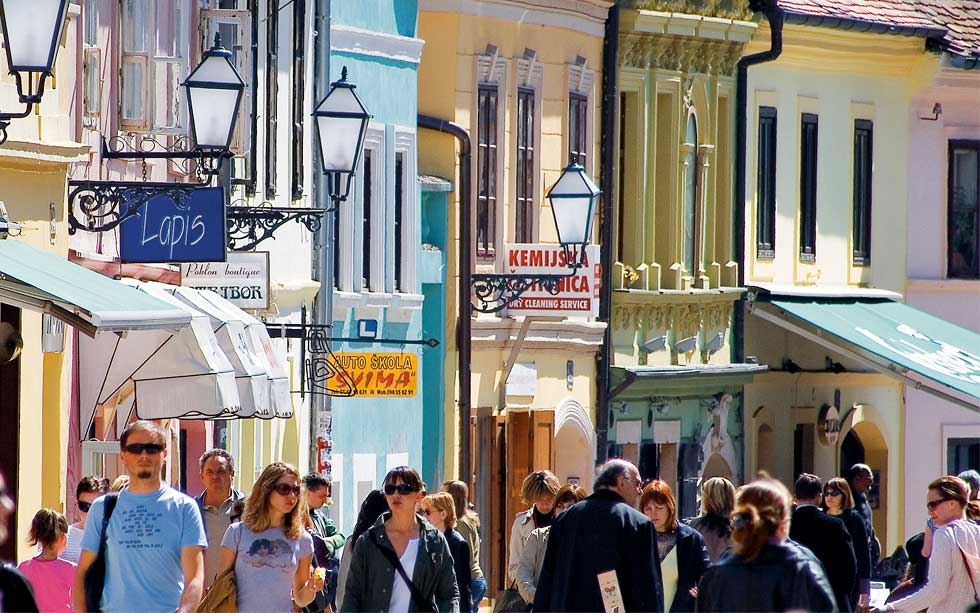 The colourful city street in the very heart of the city centre was created in the valley between the two oldest Zagreb settlements of Gradec and Kaptol.