Zagreb By Bus
Travelling from Zagreb by bus is a smart choice. Bus lines connect all mayor destinations within Croatia and you can choose either a direct line or a "scenic route".
Zagreb has excellent city and intercity bus lines, covering all of Croatia and running quite often. Here you will find information about Zagreb Main Bus Station, and intercity and international buses running in and out of Zagreb and their timetables.
For intercity and international buses: Buy your bus ticket online
---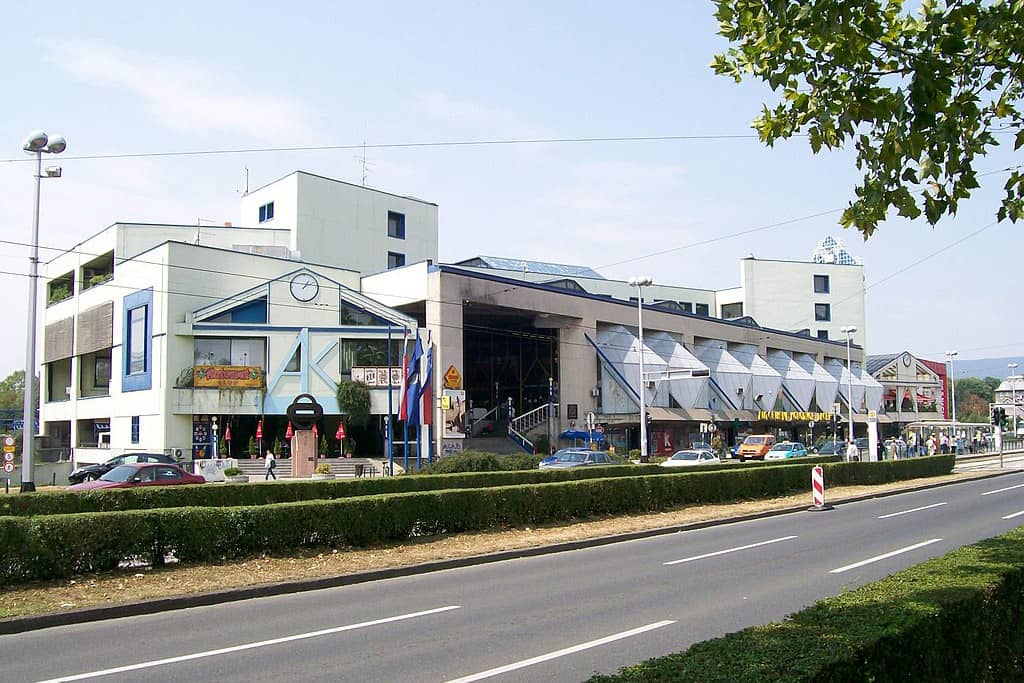 The Zagreb main bus station (autobusni kolodvor) is a shopping centre-like building located to the south-east of the railway station, a 15 minute walk from Zagreb centre.
Public tram transportation is available. Go across the street and pick up tram N°6 towards Črnomerec to get to the main square at Trg bana Josipa Jelačića. Taxis are plentiful, the cost is about 7 Eur to get to Zagreb centre.
Buy your bus ticket online